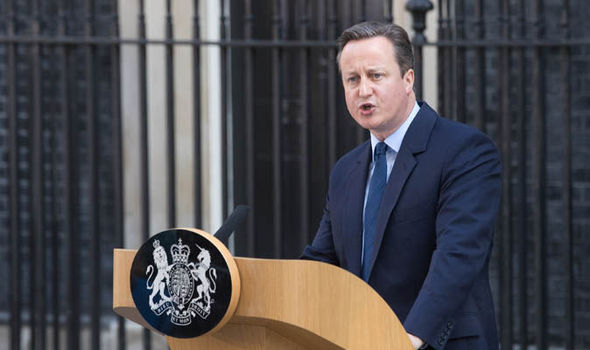 He has lost his job and tied home in London but David Cameron is in demand in Kazakhstan where he has been offered an advisor's role with a £36m annual salary – plus "a harem of the most beautiful girls".
The bizarre offer from an energy-rich country where Tony Blair found lucrative post-Downing Street employment comes from the Muslim Union and Central Asian Human Rights Committee for Muslims.
They promise that the ex-premier would also carry the title "Sultan" in his new post but to qualify would have to undergo circumcision.
"We consider your extensive political experience an asset to be used for the benefit of long and lasting peace in Central Asia," stated the group's press service, which noted the "success" of Blair as a highly-paid consultant to authoritarian leader Nursultan Nazarbayev.
"Such co-operation will help to strengthen economic and political relations between our countries."
Compared with the Blair role, the Sultan Dave offer appears more like something from Sacha Baron Cohen's 2006 movie Borat: Cultural Learnings of America for Make Benefit Glorious Nation of Kazakhstan.
"The offer to work as an advisor to the union's president Murat Telibekov was sent to David Cameron's office," explained TengriNews agency.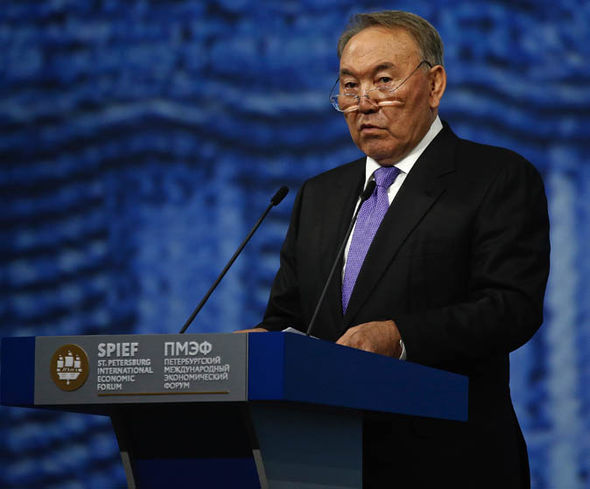 Kazakh President Nursultan Nazarbayev has ruled the country with an iron fist since 1989
"A draft contract suggested a monthly salary of £3m.
"And a harem of the most beautiful girls will be at his disposal along with a free public transport card.
"Cameron would have to undergo circumcision and get the basic skills of Kazakh language to take up the offer."
Telibekov frequently uses humour to mock the ruling elite in Kazakhstan where most forms of protest are banned.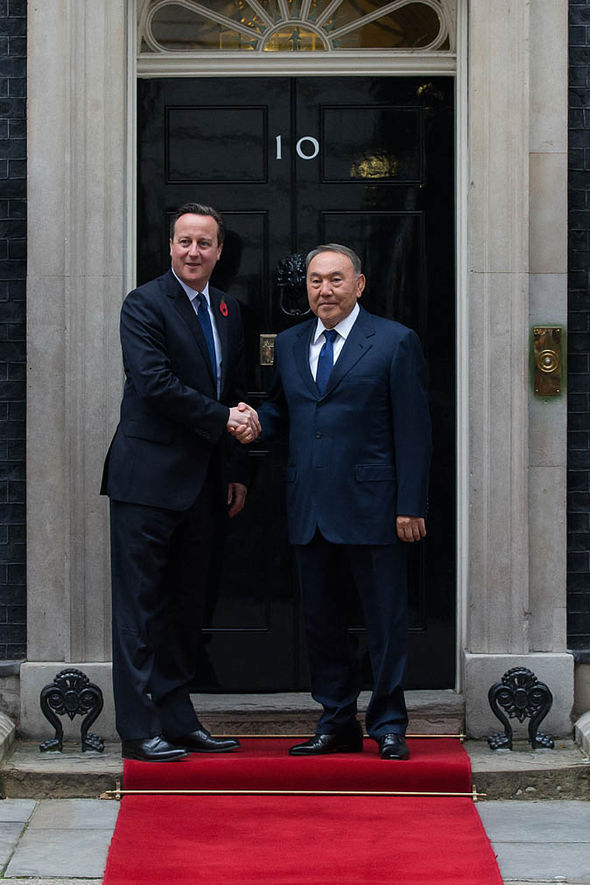 David Cameron meets with President Nazarbayev at Downing Street in 2015
He has other outlandish proposals too.
One is to make bribes legal "as they are anyway unbeatable".
And last year he proposed a tax on sex.
Another proposal is to execute presidents when they reach the age of 80, a suggestion mocking Nazarbayev's grip on power.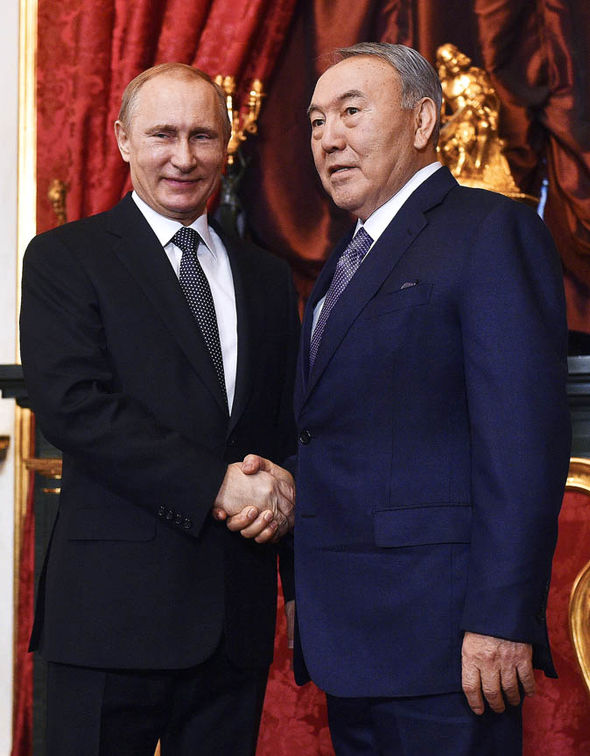 President Putin with President Nazarbayev at the Grand Kremlin Palace in 2014
Nazarbayev, who routinely crushes dissent in his country, the ninth largest in the world, is still going strong at 76, having ruled with an iron fist since 1989 when he was appointed First Secretary of the Communist Party in Kazakhstan, then part of the Soviet Union.
His latest proposal appears to come because the Kazakh president reached out to Cameron, sending him a telegram to express his "gratitude" to the outgoing Tory leader when he quit.
The dictator also invited the ex-premier to Kazakstan next year to attend Expo 2017, possibly the start of a bid to woo him to a lucrative appointment on the heels of Blair.
www.express.co.uk, 04.08.2016