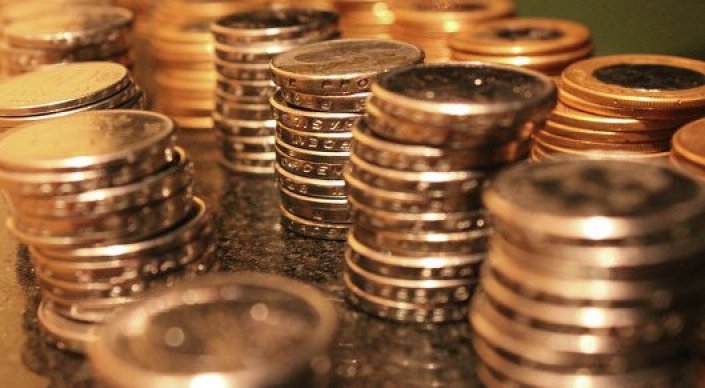 Feb 10 Kazakhstan's state pension fund will invest 500 billion tenge ($1.4 billion) abroad this year and buy bonds from local banks and state companies worth 600 billion tenge, the president's office said on Wednesday.
The investments aim to stimulate Kazakhstan's economy after low crude prices battered the oil producer last year, and boost the pension fund's profitability ahead of a planned transfer to private managers, Nursultan Nazarbayev's office said in a statement.
The fund has about 5.8 trillion tenge ($16.2 billion) in assets and is replenished by mandatory 10 percent contributions from all working Kazakhs' salaries. It holds around 5 percent of its assets in foreign bonds and stocks.
Nazarbayev's office did not say which foreign assets it would buy.
Domestically, the fund will buy "contengent" bonds of banks and state firms, the Russian-language statement said. It was not clear if this referred to contingent convertible bonds.
Such bonds convert into shares or are cancelled when a bank's capital falls below a certain level. Banks around the world are increasingly offering them to improve their capital cushion in case they run into trouble.
Rating agency Fitch and senior government officials said this year that Kazakh banks may require capital injections to absorb losses from the inevitable rise in bad loans following the sharp depreciation of the tenge, which lost nearly half of its value against the dollar last year.
Kazakhstan, which introduced an accumulative pension system in the late 1990s, nationalised private pension funds in 2013 and merged them into one state-run fund.
But last year Nazarbayev said pension assets must be handed over to private managers again by the end of 2016. ($1 = 360.0000 tenge) (Reporting by Olzhas Auyezov; editing by Jack Stubbs and Katharine Houreld)
www.reuters.com, 10.02.2016