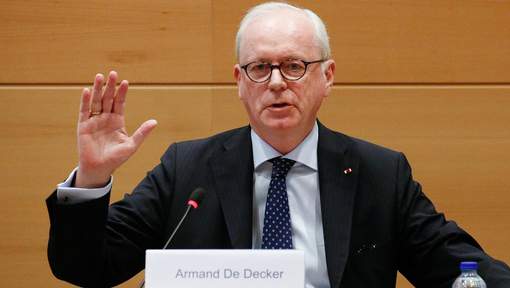 Former Belgian minister Armand De Decker has been indicted for influence-peddling as part of the wide-ranging "Kazakhgate" probe into allegations of corruption linked to a trade agreement between France and Kazakhstan, a public prosecutor said Monday.
It was the first time that Belgium authorities have charged anyone in connection with a case which has already led to charges against several people in France and raids on the offices of European aviation giant Airbus.
De Decker was one of the lawyers for Patokh Chodiev, a Kazakh businessman known to have close ties to the government in Astana.
The former Belgian development cooperation minister is suspected of having sought, in 2011, "to facilitate the granting of a transactional procedure" in favour of Chodiev, according to a statement from the prosecutor's office in Mons, western Belgium.
A magistrate "sent a letter notifying him of his indictment for influence peddling, adding that the alleged events took place in 2011.
At that time De Decker, a lawyer by training, had just joined the team in charge of defending Kazakh oligarchs, including Chodiev, in a corruption case in Belgium.
De Decker, also a former vice president of the Belgian Senate, allegedly used his influence to obtain a meeting at the home of the then justice minister, Stefaan De Clerck, to plead his client's cause.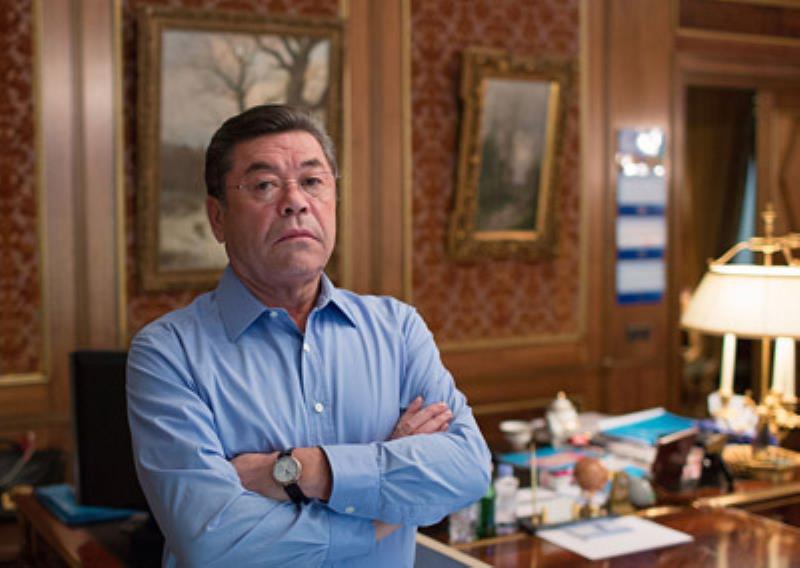 Patokh Chodiev
In June 2011 Chodiev and his two co-defenants avoided trial and paid a hefty fine.
The "Kazakhgate "probe, opened in March 2013 in France, to establish whether kickbacks were paid to intermediaries in a massive 2010 trade deal with Kazakhstan, which included the sale of helicopters and trains.
Those already indicted in France include Jean-Francois Etienne des Rosaies, a former adviser to the French presidency and former senator Aymeri de Montesquiou, a former representative in central Asia for the then French president Nicolas Sarkozy.
De Decker, who denies influence-peddling, on Monday resigned from Belgian Prime Minister Charles Michel's liberal Reform Movement (MR), the party announced.
AFP, 7th May 2018