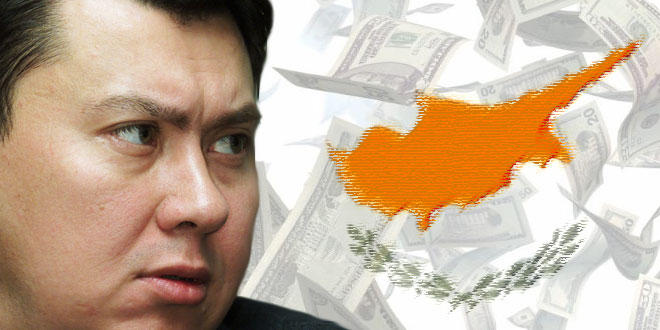 Attorney General Costas Clerides has blocked a motion in the House looking to scrutinise how the Famagusta Cooperative (Co-op) Bank handled accounts linked to the late ex-Kazakhstan official Rakhat Aliyev.
Clerides cited a pending police investigation as the main reason he intervened with parliament's request to discuss reports that €33 million of now deceased Aliyev's money are sitting in an account at the Co-op Bank.
The ex-Kazakhstan official, aged 52, had been hiding in Malta to avoid an Interpol warrant for his arrest and also attempted to gain Cypriot citizenship in 2013.
In 2008, the Kazakh courts convicted Aliyev in absentia of kidnapping, treason and plotting a coup against the president. The bodies of two bankers were found in 2011, prompting the Kazakh authorities to accuse Aliyev of murder and demand his extradition to stand trial. Austria refused, citing Kazakhstan's poor human rights record, but it agreed to prosecute Aliyev in Austria.
Aliyev was taken into custody in June 2014 by Austrian authorities on charges that include kidnapping and murder.
He was found dead in a prison cell in March 2015, with authorities saying it was death by hanging.
Just before his death, Aliyev had been due to testify in the trial of two prisoners who he alleged had threatened to kill him and make it look like a suicide unless he paid them.
A special financial task force from Kazakhstan has so far managed to recuperate $400m of the money and has already managed to freeze accounts in Malta, Austria, Lichtenstein, Kazakhstan and Greece.
The Cyprus parliament has been particularly critical of the attorney general's handling of a series of criminal probes involving corruption amidst a financial crisis on the island.
Clerides has repeatedly said that investigations are ongoing and that it would not be prudent to publicise important details, as this could derail possible prosecution in later stages.
Aliyev's second wife, Elnara Shorazova, is said to be in control of the millions in the bank.