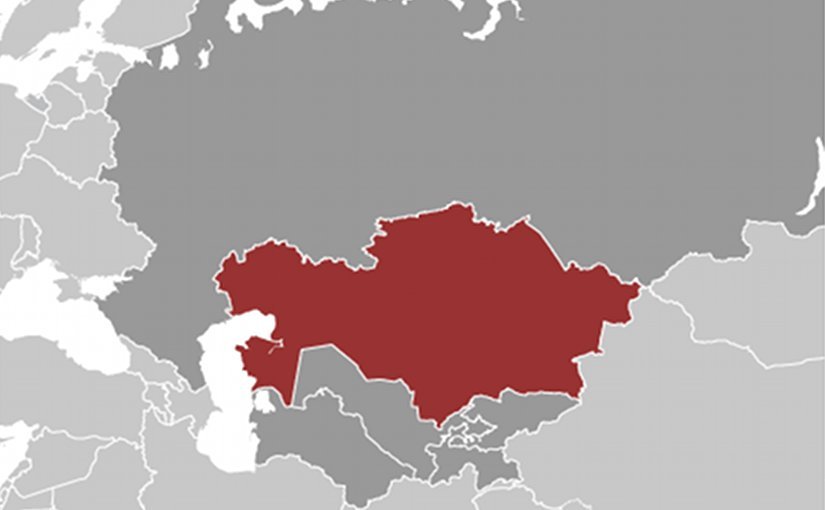 The continuing strength of tribal confederation identities in Kazakhstan not only limit the ability of the authorities to combat corruption but reduce the country's prospects for development and absorption of other Turkic peoples, according to Kazakh journalist Dauren Kuat.
He said that one of his friends, a Uyghur by nationality, says that somehow in Uzbekistan everyone is considered an Uzbek, in Kyrgyzstan, Kyrgyz, and in Azerbaijan, the same. Only in Kazakhstan do [various Turkic groups] who want to become Kazakhs" lack that opportunity because of the importance of tribal confederation, clan and family for Kazakhs (total.kz/ru/news/obshchestvo_sobitiya/komu_vigoden_traibalizm_v_kazahstane_date_2018_05_04_14_15_52).
Kuat's words have sparked a discussion in Kazakhstan, and the journal Karavan in its current issue asked two experts for their views on the importance of tribal confederation identities and the possibility that they might be overcome or alternatively intensified as Kazakhstan becomes more ethnically homogenous (caravan.kz/news/kazakhov-nelzya-perekrasit-v-amerikancev-chto-budet-esli-v-kazakhstane-ischeznet-trajjbalizm-440668/).
Aydos Sarym, a political scientist, says that Kuat is "absolutely right." In Kazakhstan, people still identify and divide on such "tribalist" lines, something that means that "many normal institutions do not work and that society is beginning to return to archaic institutions" that only make the future more problematic.
"Tribalism," he continues, "is by itself a negative phenomenon, [and] it is impossible to select a hundred qualified cadres only from one's own zhus [tribal confederation] or extended family." Unfortunately, Kazakh writers have avoided this issue lest they offend the sensibilities of traditions.
But while tribalism is still strong, it is passing, Sarym says. It is primarily "an agrarian phenomenon; it works in quite restricted locations. In major cities, such aspects cease to work, although in Soviet times, they were even given a positive role." That has made the transition from sovietism more difficult.
"We now encounter the opposite trends," he says. "People are ceasing to interact with one another and there are fewer social contacts in the city. But to a certain degree, tribalism is adapting to these contemporary realities. Take for example Kazakh weddings" where the large number of guests typically follow zhus lines.
Daniyar Ashimbayev, a second political scientist queried by Karavan, says that "tribalism is one of the traditions which have been preserved in Kazakh society over the decades." For many and especially the top elites, "it has great importance." But even for the population as a whole, seeing people who are part of the same zhus is important.
The important of these tribalist factors, he continues, is "one of the reasons why in Kazakhstan there aren't direct elections of the akims. If one has 40 percent of the population, and another 60, it is clear who will win. To struggle against this is very difficult, Ashimbayev continues.
At various points, the Soviet fought against tribalism; but at others, they supported it. In both cases, tribalist identities adapted and continued. Consequently, anyone who simply declares war on this kind of identity will lose out.
Unlike his colleague, Ashimbayev does not think that urbanization or the rising share of Kazakhs in the population will eliminate such identities. Indeed, they may become stronger even if they change form in order to adapt. This is one of "the eternal values" for Kazakh society and it will exist "independently" of whether those in power favor it or not.
EurasiaReview, May 9, 2018