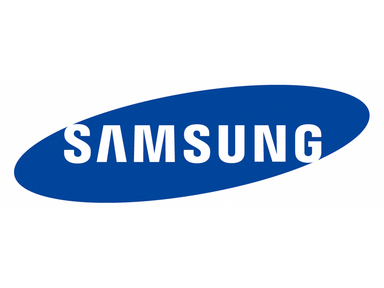 Samsung C&T signed an US$18.8-billion deal to sell electric power generated in a coal-fired thermal power plant in Kazakhstan to the Kazakh government for the next 20 years. This is one of the deals made during the state visit by Korean President Park Geun-hye.
On June 19, President Park is currently visiting Kazakhstan following the visit to Uzbekistan. At the Presidential Palace in Kazakh capital Astana, she met President Nursultan Nazarbayev to discuss issues of importance to both countries and made a joint statement including the electric power deal.
The two summits also agreed to implement in good faith the three big projects, including the Balkhash thermal power plant ($4.9 billion), the Atyrau petrochemical complex ($5.0 billion), and Jambyl offshore exploration site ($2.8 billion), that have been agreed to work together during the Lee Myung-bak government.
Of these, the Balkhash project, in which Samsung C&T took a 75-percent stake, has been delayed for three years due to financing problems. The latest contract with the Kazakhstan Electricity Grid Operating Company is expected to get the project going again. The amount of electric power the state-run electricity utility promised to purchase is $940 million a year for 20 years, or $18.8 billion in total, which is equivalent to 9 percent of total Kazakh electricity consumption a year.