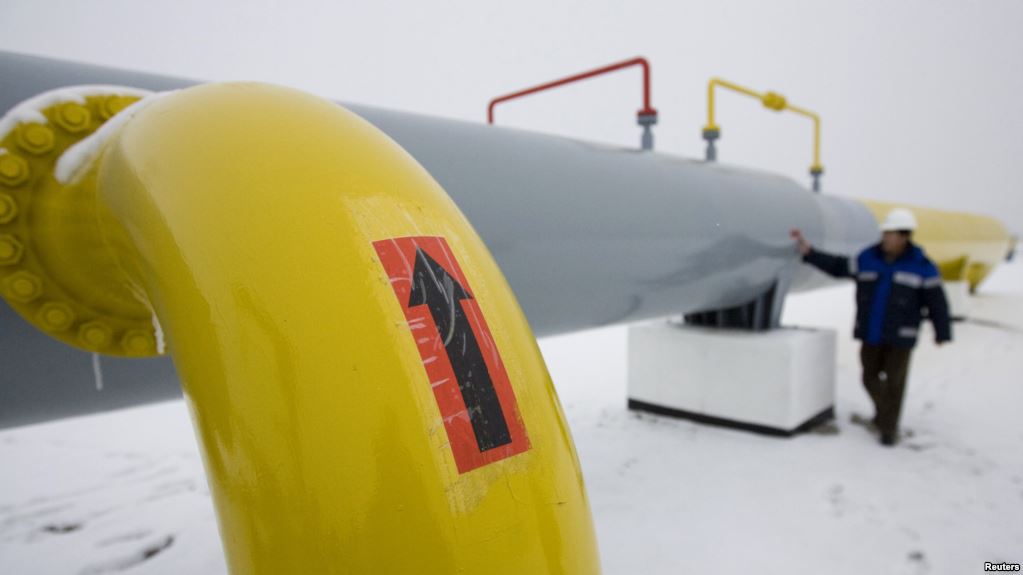 The United States has unveiled criminal charges against five people accused of involvement in a bribery scheme to help British defense giant Rolls-Royce win energy-related contracts in Kazakhstan, Azerbaijan, and other countries.
The new charges -- which have so far resulted in four guilty pleas -- follow an $800 million settlement the company reached in January with U.S., British, and Brazilian authorities over allegations of corruption.
As part of the January settlement, the company admitted to paying officials at state-run energy companies in Kazakhstan, Thailand, Brazil, Azerbaijan, Angola, and Iraq more than $35 million to win contracts.
More than 40 countries have criminalized paying bribes to foreign officials to win business, but the crime is most frequently punished in the United States and Western Europe.
Kenneth Blanco, acting head of the U.S. Justice Department's criminal division, said that the latest case "represents another important step towards leveling the playing field for all ethical and honest businesses."
Among those charged in court documents are Petros Contoguris of Greece, 70, who stands accused of money laundering and violating the Foreign Corrupt Practices Act.
Contoguris is believed to be at large outside the United States, the Justice Department said.
The other four people whose charges were announced on November 7 have already pleaded guilty, the department said.
Former senior Rolls-Royce executive James Finley, 66, of Britain and currently residing in Taiwan, pleaded guilty to corruption charges before a U.S. judge in July, it said.
Rolls-Royce employees Aloysius Johannes Jozef Zuurhout of the Netherlands and Andreas Kohler of Austria, both 53, also pleaded guilty in June, while Keith Barnett, 48, of Houston, Texas, pleaded guilty last December, it said.
Prosecutors say the five conspired to pay bribes to steer business to Rolls-Royce Energy Systems Inc, a U.S.-based subsidiary of Britain's Rolls-Royce plc.
According to the cases unsealed, the individuals charged were part of a scheme to pay kickbacks and disguise those payments to Contoguris's company, Gravitas, in exchange for helping Rolls-Royce win contracts for the Asia Gas Pipeline.
That pipeline ultimately awarded Rolls-Royce a contract in November 2009 for $145 million, and the company then made payments to Gravitas, the department said.
With reporting by AFP and Reuters
RFE/RL, 8.11.2017