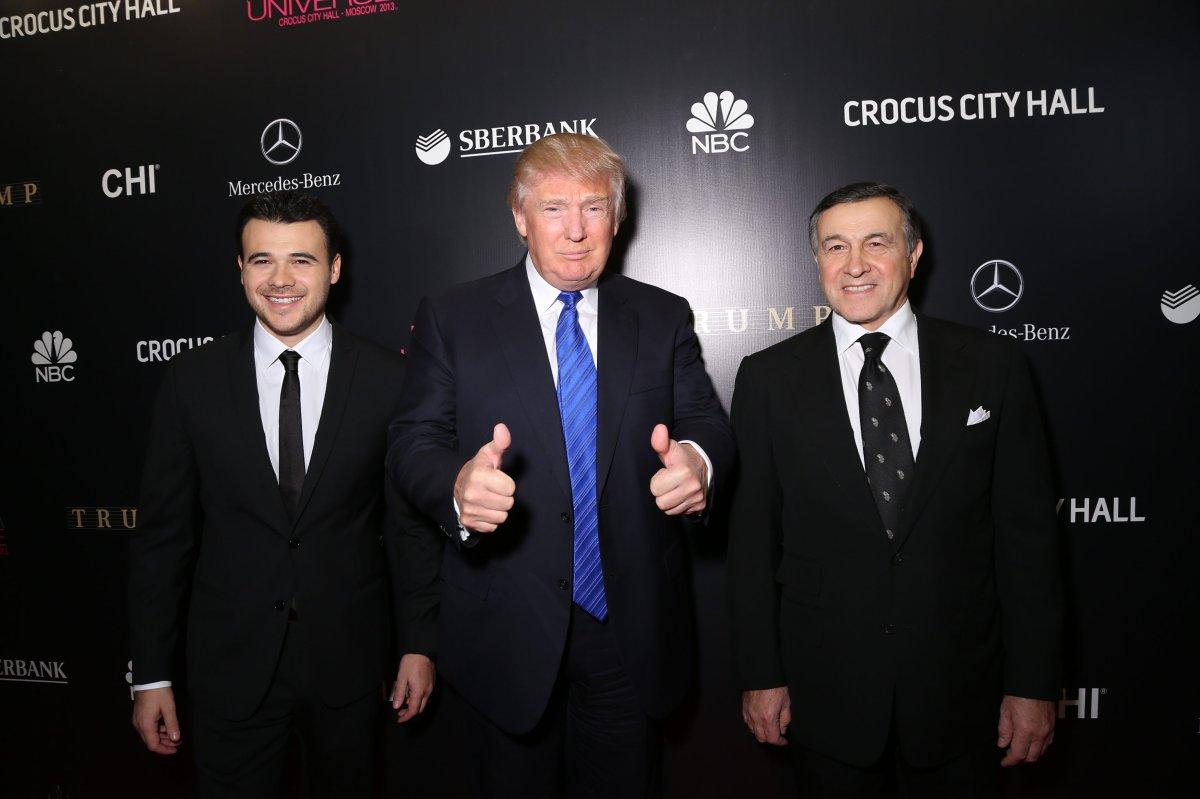 President Trump says he surrounds himself with the best people, though the cast of characters around him and his campaign has also included a very particular subset, post-Soviet oligarchs.
Special counsel Robert Mueller is interested in speaking to wealthy Russians in his probe into alleged election meddling, and CNN reported that he has already stopped one plane at a New York airport to search through electronic devices.
Another oligarch was also reportedly stopped on U.S. soil and a third received an interview request, the outlet said, adding that Mueller wanted to ask questions about whether money from their businesses flowed into the Trump campaign or inauguration.
The oligarchs were unidentified, though Trump's history — and the Russia investigation so far — show connections to funds swirling from east to the West.
Manafort investigated for collusion with Russia: court filings
The Agalarovs
Some of Trump's deepest reported ties to Moscow come from the Agalarov family, led by Azerbaijan-born billionaire Aras Agalarov.
Agalarov's pop star son Emin met Trump in 2013 while filming a music video with Miss Universe Olivia Culpo, and the connection later blossomed into Trump hosting the contest in Moscow at the end of that year.
The Agalarovs, who control a real estate empire in Russia, were in talks with their American counterpart to help build a Trump Tower in Moscow, though the deal never went through.
Talks between the Agalarovs and the Trumps continued, however, with a reported meeting at Trump Tower in New York five months before the future President launched his campaign as well as Emin Agalarov telling a Russian outlet that he "constantly corresponds" with the Trump children.
Emin's publicist, Robert Goldstone, also led lawyer Natalia Veselnitskaya and others to Trump Tower in June 2016 after he promised Donald Trump Jr. dirt on Hillary Clinton that he said Aras Agalarov had acquired from Russian prosecutors.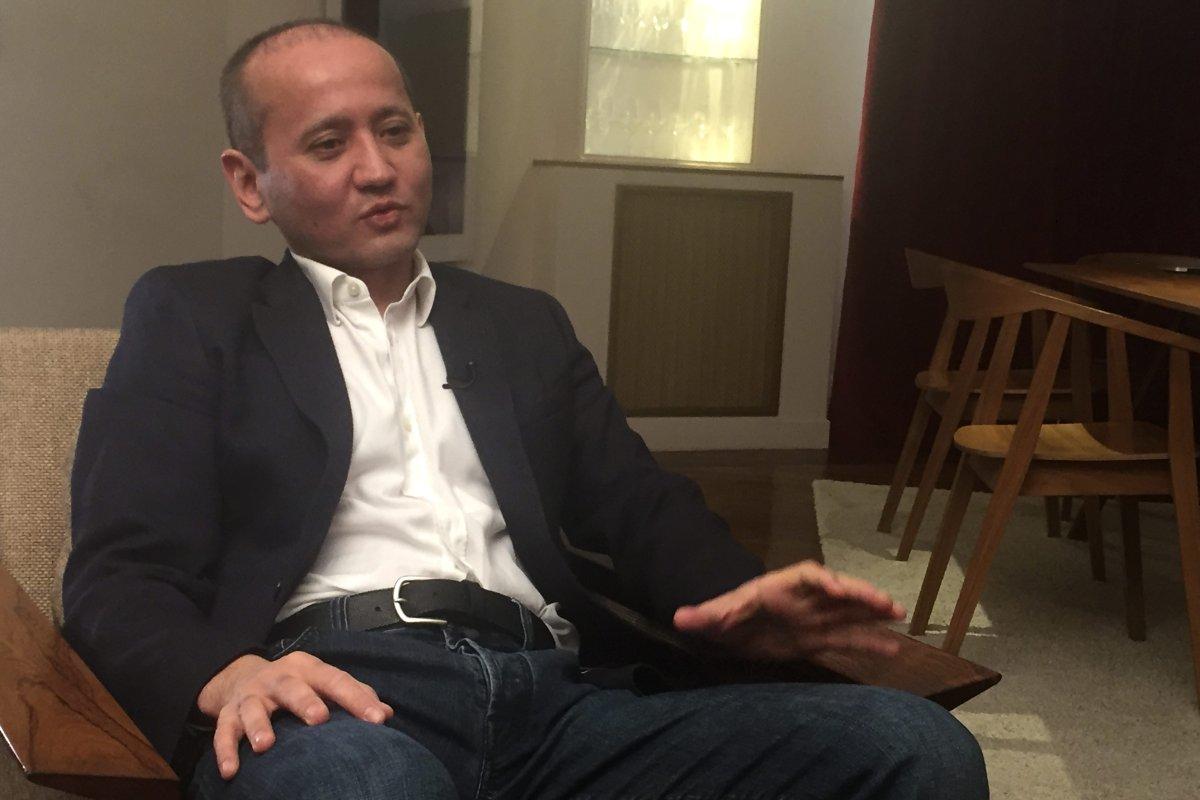 Companies linked to billionaire fugitive Mukhtar Ablyazov invested in Trump SoHo and did business with Trump associate Felix Sater.
(Jeffrey Schaeffer/AP)

The Agalarovs' American attorney Scott Babler told the Daily News Thursday that the family was not involved in the incidents reported by CNN.
"Any claim that they played a role in alleged collusion between the Russian government and the Trump campaign is ridiculous and utterly baseless," he said.
The family has, however, put up U.S. properties for sale as attention around them has swirled.
Babler denied that the $2.8 million sale of an apartment on 52nd street, first reported by the Daily News last year, was driven by anything other than business.
Kazakhstan fugitives
Other investors in that building, the Chetrit Group's Flatotel project, included those linked to Kazakh billionaire fugitives Mukhtar Ablyazov and Viktor Khrapunov, who have their own connections to Trump.
Ablyazov and Khrapunov, former banking and government officials in their home country, have been accused of stealing billions of dollars and then stashing it around the world in an elaborate money-laundering scheme involving their children, who are a couple.
Ablyazov, who says he is being politically persecuted, was convicted in absentia in Kazakhstan and is currently living in France after a failed extradition attempt. Khrapunov is also exiled in Switzerland, and it is unlikely either of them are the oligarchs that Mueller contacted when they entered the U.S.
Companies believed to be under their control also bought more than $3 million in apartments at Trump SoHo, the now defunct project that was also the source of a lawsuit over alleged lies told by Ivanka Trump about the number of units sold.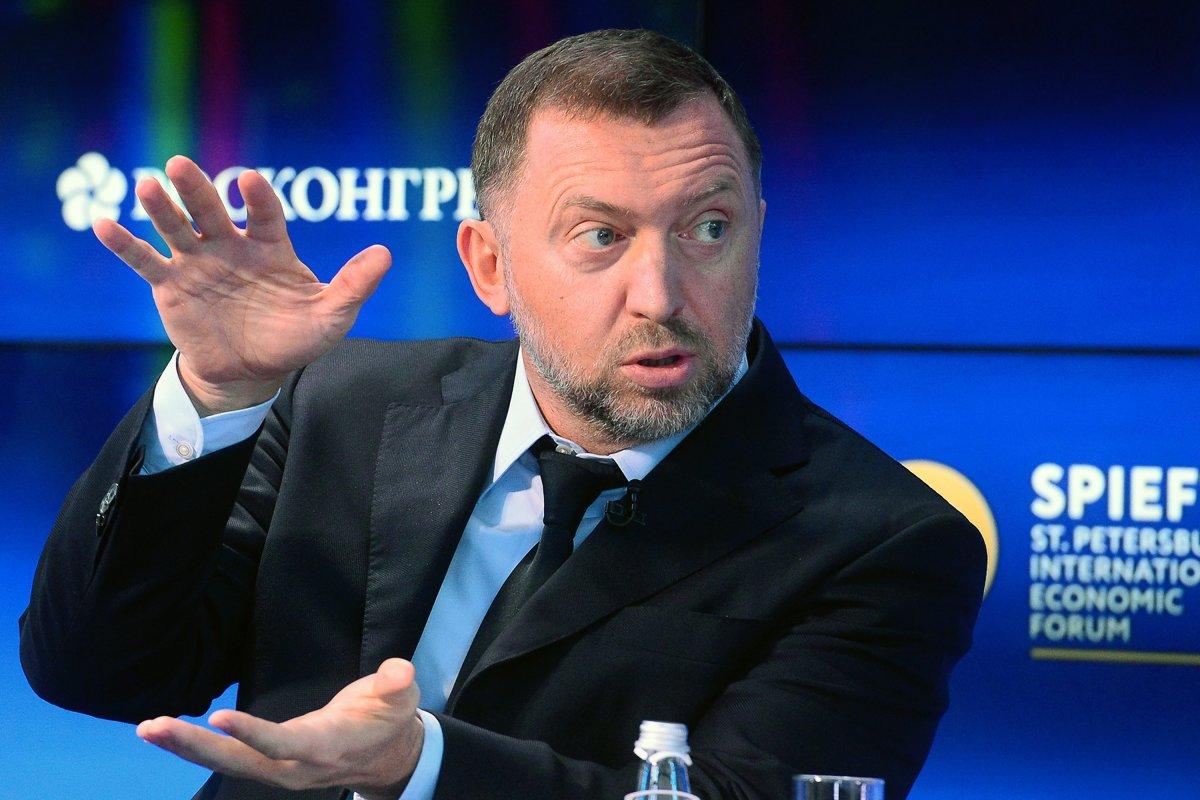 Oleg Deripaska worked closely with Paul Manafort, who is accused of a money laundering scheme with his work in Ukraine.
(OLGA MALTSEVA/AFP/Getty Images)

Trump inked that deal with Bayrock and Felix Sater, a convicted fraudster whose involvement in the project led to problems when his past was revealed.
Sater also talked up his ability to convince Vladimir Putin to get onboard when he discussed plans to build Trump Tower Moscow during the presidential campaign with Trump lawyer Michael Cohen, though Sater denies any part in collusion between the Kremlin and the campaign.
The businessman also played a role in another Ablyazov-Khrapunov deal, helping broker an investment into a Cincinnati mall.
Oleg Deripaska
A third oligarch, metals magnate Oleg Deripaska, also has connections both to Putin and the Trump campaign.
The billionaire formerly has worked closely with Paul Manafort, the Trump campaign chief who now faces money laundering charges over his work in Ukraine for the pro-Russian government of Viktor Yanukovych.
Emails in the Russia investigation show that Manafort offered briefings to an unnamed person believed to be Deripaska when he entered the campaign, though both sides said that the briefings never happened.
Deripaska denies any wrongdoing in connection to the Trump campaign and has also sued Manafort for allegedly defrauding his company.
But the Russian's name has also surfaced in the swirling scandal around Nastya Rybka, an Instagram model whose social media posts showed her, Deripaska and a deputy prime minister on a yacht off the coast of Norway before the 2016 election.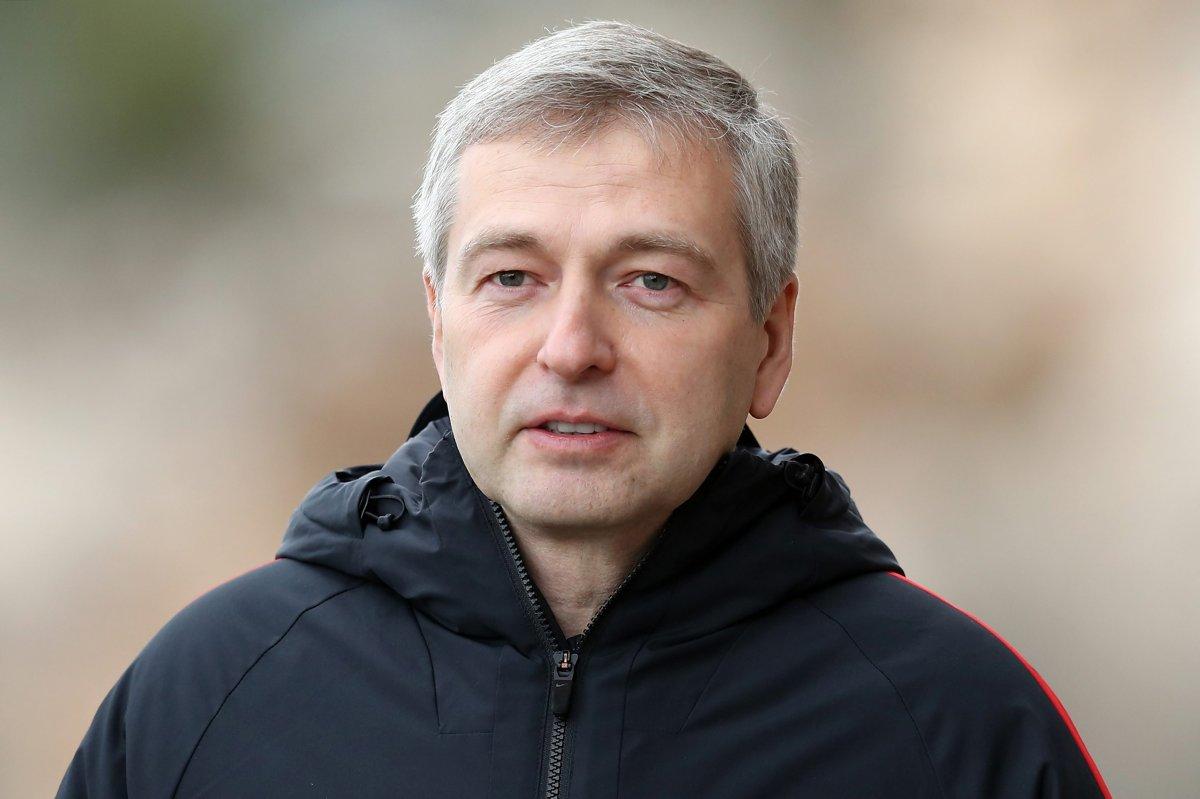 Dmitry Rybolovlev paid $95 million for a Trump property in Florida in 2008.
(VALERY HACHE/AFP/Getty Images)

The two men were heard discussing sanctions on Russia and U.S. State Department employee Victoria Nuland.
Rybka, now in jail in Thailand for holding a sex workshop without permission, says that there is more information about Russia and Trump that she will tell if American officials help her.
Real estate
Beyond those oligarchs publicly linked to the meddling investigation, Trump has also been in business with a host of wealthy Russians before he embarked on his political ambitions.
Trump Jr. said in 2008 that buyers coming from the former Soviet bloc "make up a pretty disproportionate cross-section of a lot of our assets" in locales such as New York and Florida.
A Reuters investigation last year found more than 60 buyers with Russian addresses had spent nearly $100 million on condos in the Miami area.
Not all of those buyers could be billionaires, though Trump in 2008 also sold a $95 million mansion to Dmitry Rybolovlev, who with $7 billion is one of the wealthiest people from Russia and is known for the potential "most expensive divorce in history" before it was settled for a smaller sum.
Rybolovlev raised eyebrows with the purchase by paying $13 million more than the highest amount paid for any nearby homes, though his spokesman told the News Thursday that it was below Trump's initial asking price of $125 million.
The spokesman said that two out of the three lots of the property were sold for more than $70 million and that the third part is currently on sale for $42 million.
NEW YORK DAILY NEWS, April 5, 2018