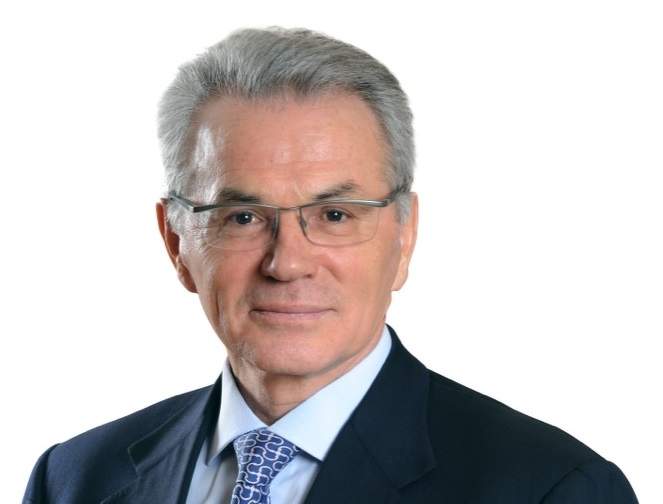 A Swiss court has ordered the re-opening of an investigation concerning alleged Kazakh government-backed illegal surveillance of a political exile based in the Lake Geneva area.
The Federal Criminal Court in Bellinzona has asked the Attorney General to re-open the investigation into allegations of state-sponsored surveillance and hacking made by Kazakh national Victor Khrapunov. Khrapunov, ex-mayor of Almaty who has been living in Switzerland since 2008, has filed several cases claiming Kazakh government surveillance and harassment – such as installing a covert GPS tracker in his car and hacking into his computer using Trojan Horses and malware.
Khrapunov is accused in his country of diverting millions of dollars of public assets and laundering the funds for his own use. It is a charge Khrapunov claims is politically motivated because of his opposition to the President of Kazakhstan Nursultan Nazarbayev, the self-proclaimed "leader of the nation" since 1989.
In March, the Attorney General's Office closed its investigation – which it began in January 2014 – into the complaints, claiming that it couldn't accurately identify the identity of the perpetrators, apart from the fact that they were mostly likely two British citizens. It also claimed that asking for international assistance would be futile given the political nature of the accusations.
In a decision taken on August 9 and communicated on Monday, the Federal Criminal Court accepted Khrapunov's appeal to re-open the case and rejected the Attorney General's arguments for closing the case. The court recommended that the perpetrators' motives behind the hacking and surveillance be identified. It also pointed out that Khrapunov and his family are still being subjected to such harassment, justifying the need to continue the investigation.
www.eurasiareview.com, 01.11.2016