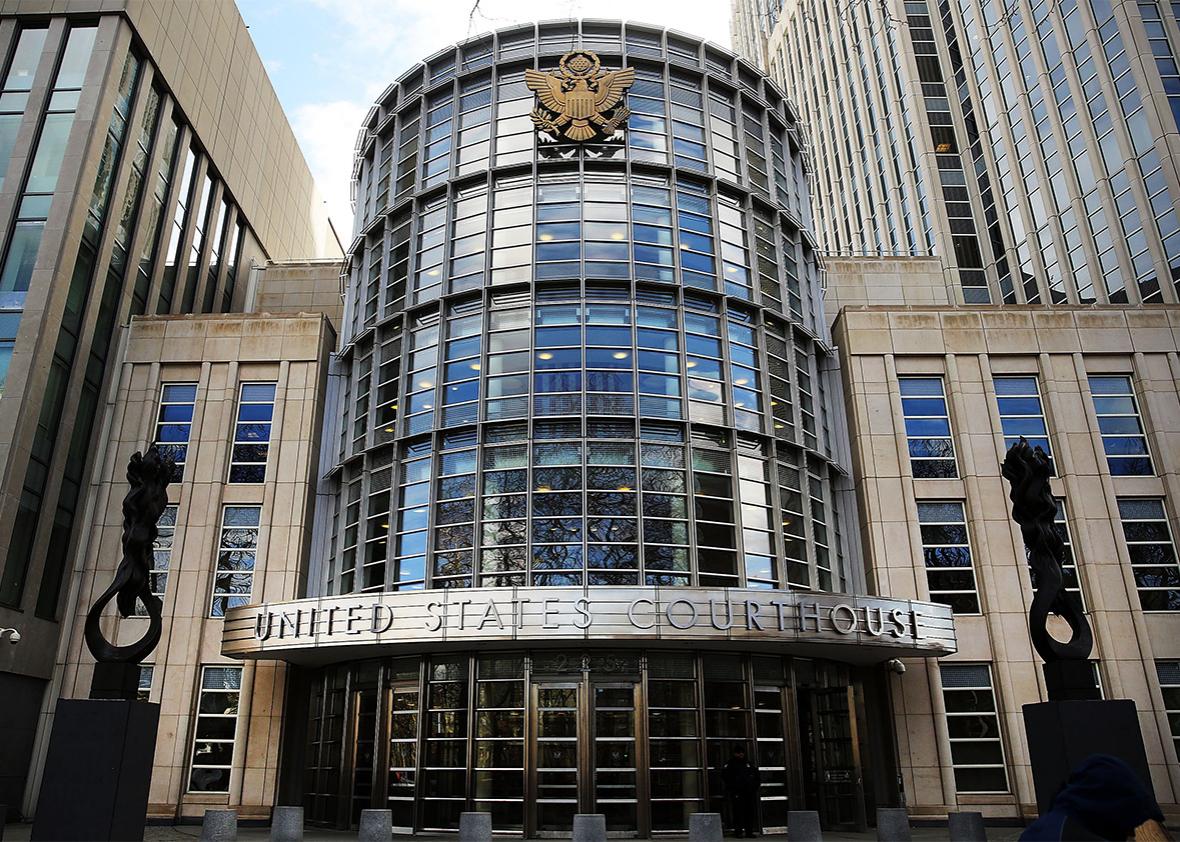 A federal judge in New York ordered former BTA Bank JSC chairman Mukhtar Ablyazov to pay the Kazakh lender's legal fees for the discovery process after he failed to hand over evidence in a lawsuit accusing him of laundering hundreds of millions of dollars in U.S. real estate.
U.S. Magistrate Judge Katharine Parker also said Ablyazov was "less than forthcoming" in a court-ordered deposition carried out in France, during which he claimed not to remember his own phone number or whether he'd used an accountant since fleeing Kazakhstan in 2009.
"Ablyazov's recalcitrance is particularly troubling given that the missing evidence goes to the heart of his defenses," Parker said in a July 3 ruling in Manhattan. "Such failure to produce is intentional."
BTA has long claimed that Ablyazov, 56, was stringing the court along in the three-year-old suit accusing him of stealing billions of dollars. Ablyazov fled to France from Britain after a U.K. judge found him in contempt in a parallel case.
The new ruling follows Ablyazov's "repeated refusal to obey court orders and participate honestly in the litigation process," Matthew L. Schwartz, BTA's New York-based lawyer with Boies Schiller Flexner LLP, said in an email.
Parker agreed Ablyazov had failed to turn over any documents, even after he testified that his U.K. attorneys had the files in hand. The judge also barred Ablyazov from using any of the withheld evidence as part of his defense, which hinges on claims about an international conspiracy.
Read More: Sater Eyed Trump Moscow Tower to Launder Cash, BTA Bank Says
The judge, however, denied BTA's request to rule against Ablyazov on the money-laundering claims without a trial. The ex-banker is participating in the case, albeit minimally, including by sitting for the deposition and attending hearings by telephone, Parker said.
BTA, which was Kazakhstan's biggest bank before a $12 billion default in 2009, claims Ablyazov used a web of shell companies and corrupt associates to siphon billions of dollars from the lender before he fled.
Ablyazov says BTA's claims were cooked up by Kazakhstan's former president, Nursultan Nazarbayev, to stunt Ablyazov's budding political opposition. Parker said in her ruling that Ablyazov is "in hiding" in France.
During Ablyazov's deposition, he said his net worth was once $20 billion and that he "used trusted persons to mask the ownership of his businesses through nominees," Parker said. But he couldn't recall them.
"Ablyazov claimed that he could not remember the names of any of these trusted persons," Parker wrote.
According to Parker, Ablyazov testified that he has evidence that Russian President Vladimir Putin is part of a conspiracy against him, including "minutes of meetings" in which it was decided that Russia's courts would rule against Ablyazov. But he wouldn't hand them over.
Ablyazov is representing himself in the U.S. case after his lawyers withdrew in 2017. A legal representative in France who has been identified in U.S. court filings didn't immediately respond to a message seeking comment.
(Updates with bank's comment on the ruling.)
Original source: BNN BLOOMBERG

To contact the reporter on this story: Erik Larson in New York at This email address is being protected from spambots. You need JavaScript enabled to view it.
To contact the editors responsible for this story: David Glovin at This email address is being protected from spambots. You need JavaScript enabled to view it., Peter Jeffrey