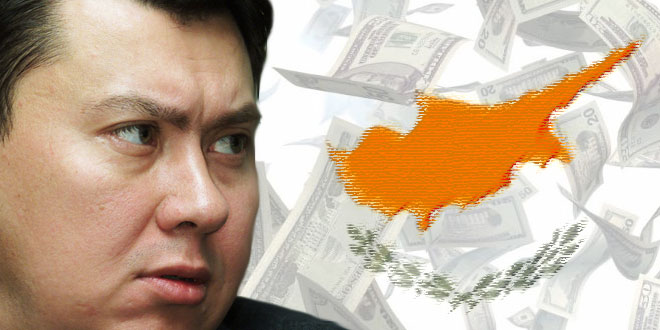 Kazakh government officials have requested that a bank account in Cyprus – storing millions of dollars generated from alleged criminal activities by ex-Kazakhstan official Rakhat Aliyev – be frozen with immediate effect.
Aliyev had accumulated a fortune, totally an estimated $1billion which police say he later laundered to various accounts around the world including Cyprus.
Reports suggest that $33.8million are sitting in an account at the Famagusta District Co-op Bank and are which now in control of Aliyev's second wife Elnara Shorazova (picture right).
A special financial task force from Kazakhstan has so far managed to recuperate $400m of that money and has already managed to freeze accounts in Malta, Austria, Lichtenstein, Kazakhstan and Greece.
After hiding in Malta to avoid an Interpol warrant for his arrest, and attempting to gain Cypriot citizenship in 2013, Aliyev was taken into custody in June 2014 by Austrian authorities on charges that include kidnapping and murder.
In 2008, the Kazakh courts convicted him in absentia of kidnapping, treason and plotting a coup against the president. The bodies of the two bankers were found in 2011, prompting the Kazakh authorities to accuse Aliyev of murder and demand his extradition to stand trial. Austria refused, citing Kazakhstan's poor human rights record, but it agreed to prosecute Aliyev in Austria.
Aliyev, 52, a former ambassador to Austria, intelligence officer, deputy foreign minister and banker, who had expressed fear that his life was in danger from Kazakhstan's KNB secret police, was found hanging in his cell in Vienna's Josefstadt prison in February, prompting a series of conspiracy theories. He had been awaiting trial on charges of kidnapping and murdering two Kazakh bankers.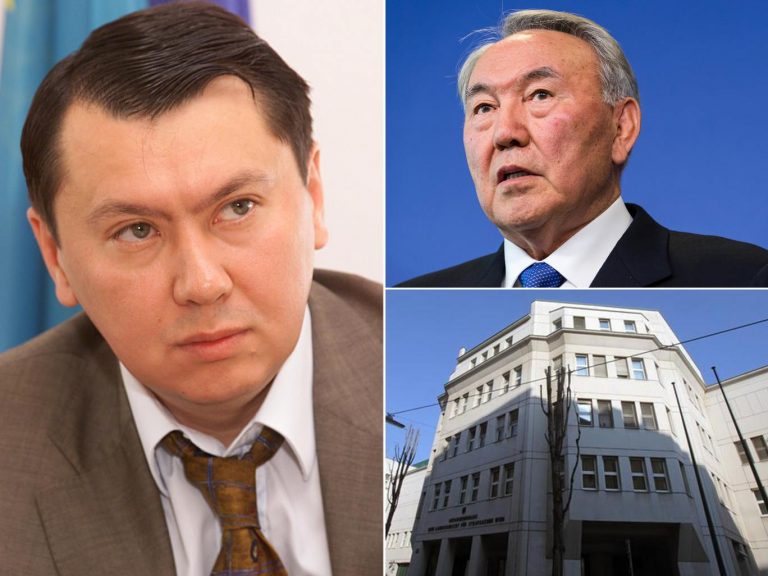 He had been a surgeon when in the 1980s he married Dariga, daughter of Kazakhstan's authoritarian leader. He was appointed to several key government posts, including deputy head of intelligence. Helped by his political connections, he built up a business empire in the oil-rich republic. He fell out with the president in 2007, was stripped off all government posts and was divorced. He became a vocal critic of the president.
Just before his death, Aliyev had been due to testify in the trial of two prisoners who he alleged had threatened to kill him and make it look like a suicide unless he paid them.