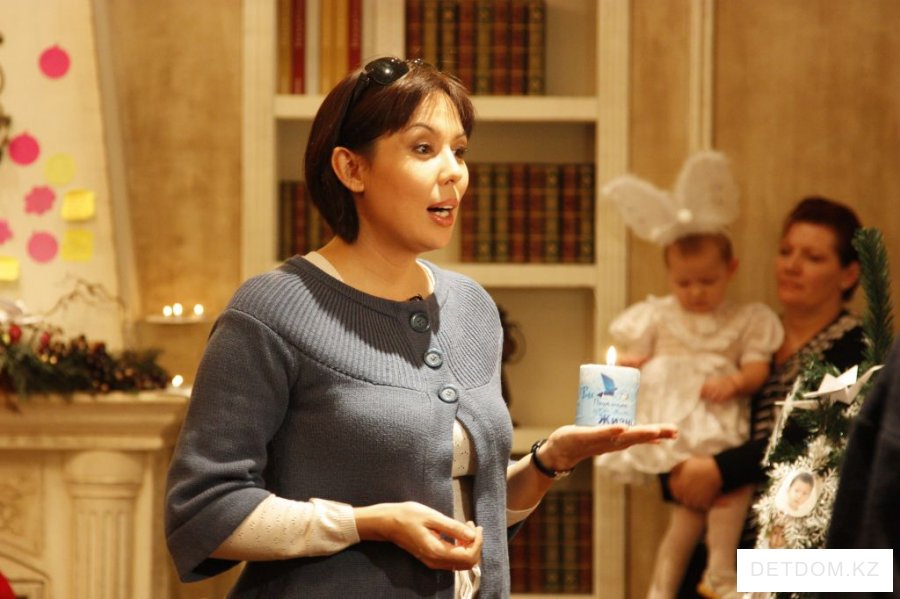 Even after a week of inquiries, investigators in Kazakhstan appear to be no closer to discovering the identity of the buyer of a 65 million euro ($76.5 million) apartment in Paris. Real estate insiders have said the property was sold to a Kazakh government official, but declined to provide a name.
This week, it emerged that official investigations appear to have extended to tax officials in Kazakhstan telephoning the realtor responsible for handling the sale. But Ignace Meuwissen told Sputnik Kazakhstan that he was taken aback by the unprofessionalism of the query.
"I have the right not to divulge the name of the client. If they have any issues to raise, they can present proof," Meuwissen said in remarks translated into Russian by Sputnik Kazakhstan news agency.
Meuwissen said he received no official written query from the officials pursuing the investigation.
Not unexpectedly, the best-known foe of Kazakhstan's government, Mukhtar Ablyazov, has aired his own theory.
"Our law enforcement agencies are remaining silent and doing nothing while fully aware who bought this Paris apartment with stolen money," he wrote.
The self-exiled businessman, who has been sentenced in absentia to long terms in prison on corruption charges back in Kazakhstan, then proceeded to name a prominent public figure linked to the ruling family. He provided no evidence to support his claims.
The public in Kazakhstan is largely inured to stories about their officials' shenanigans, so the story has had typically limited impact.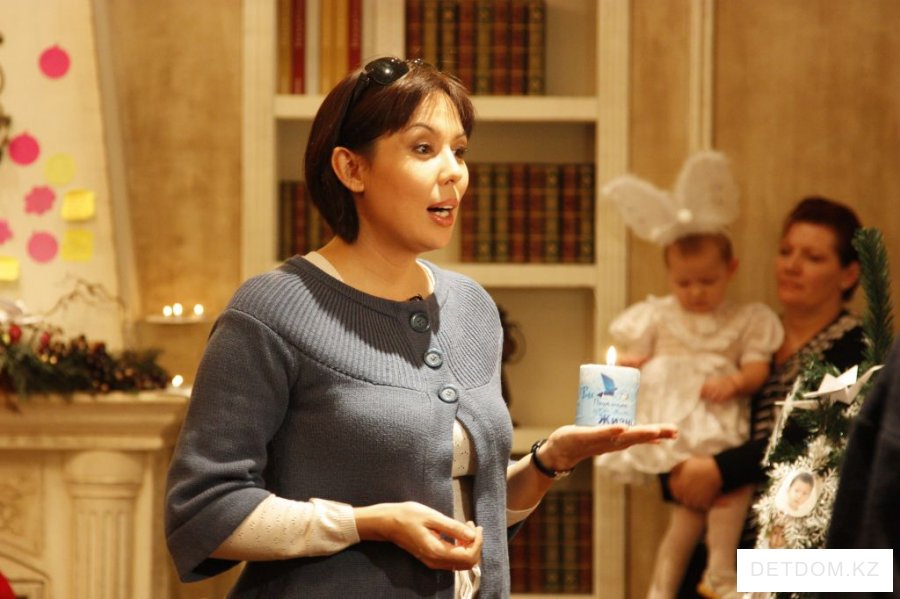 Aruzhan Sain, a well-known television presenter and the director of a children's charity
But Aruzhan Sain, a well-known television presenter and the director of a children's charity, has raised some attention to this strange episode by bemoaning how much could have been bought with the amount allegedly spent on the Paris apartment. She has noted that over the 11 years in which she has been presenting her charity-based show, Give Children Life, the people of Kazakhstan have donated but one-tenth of the amount needed to buy the property in France.
"Eleven years of hopes, sleepless night, parents' tears, and the patience and pain of children… And they paid twice [over the market rate] for that Parisian apartment! Maybe they should have paid the market rate and somehow spent the rest in some other way?" Sain wrote in an impassioned public posting on Facebook.
Comments under the post are similarly angry in tone.
Sain then demanded that the authorities finally relent by naming and shaming the official in question.
"Let [this official] give an explanation to the people of Kazakhstan who collected money to save the lives of their young compatriots," she wrote.
EurasiaNet.Org, 22.11.2017