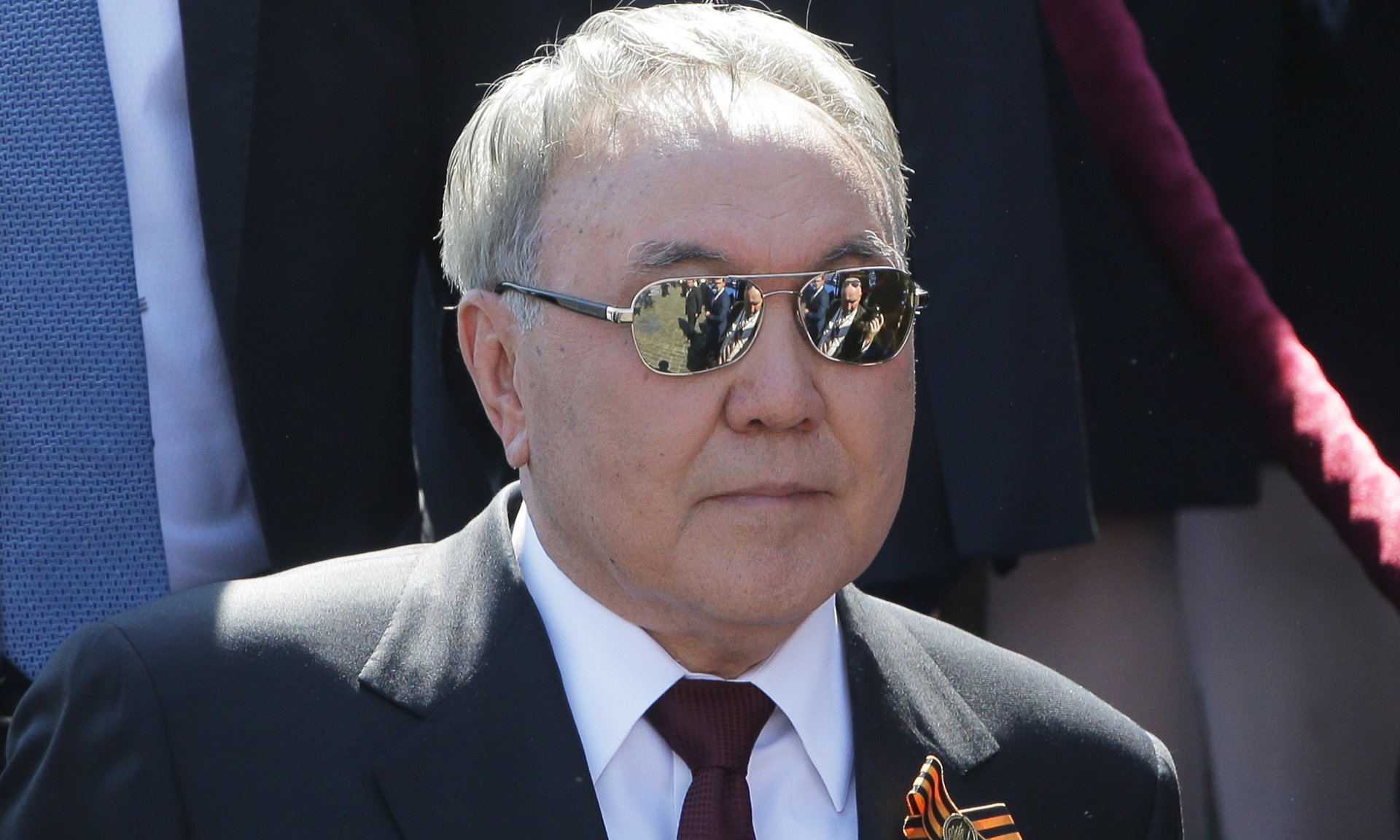 Astana authorities turn to courts to silence critics and reveal sources of leaks of government documents

Kazakhstan has stepped up its campaign against independent journalists by imposing an 18-month jail sentence on the editor of a recently closed news website.
An Almaty court found Guzyal Baydalinova guilty of deliberately distributing false information on trouble at the country's largest bank, Kazkommertsbank.
The Committee to Protect Journalists has slammed the verdict and demanded Baydalinova's release.
"CPJ condemns [the] sentencing of Guzyal Baydalinova, who has already spent five months behind bars merely for doing her job," the organisation said in a statement.
It is not the first time Baydalinova and her opposition website, Nakanune.kz, have been on the receiving end of Kazakhstan's punitive libel laws, which media advocacy groups say are designed to silence independent reporting.
Last April, the bank sued Nakanune.kz after the site ran a letter claiming it was implicated in corruption. A court in Almaty ordered Baydalinova, who owns the domain name, to remove the post and pay 20 million tenge ($107,000) in compensation.
In December, police raided the offices of Nakanune.kz, confiscating documents and equipment, and searched the homes of several of its journalists. Baydalinova was arrested a few days later and has been in custody ever since.
Nakanune.kz, which has won plaudits for its hard-hitting coverage, was formed by refugees from Respublika, a similarly aggressive newspaper that was banned by authorities in 2012 for "extremism". Respublika was known to be funded by Mukhtar Ablyazov, a fugitive oligarch and bitter enemy of the Kazak president, Nursultan Nazarbayev.
Legal teams working for Astana in the US have been trying, with limited success, to force Facebook to reveal details that would expose the source of a colossal leak of confidential emails by high-ranking government officials to Respublika.
Astana has had more luck in New Zealand, home to the servers used by hackers to upload their documents. Earlier this month the high court in Auckland ordered Mega, a company founded by Kim Dotcom that provides anonymised cloud-based data services, to hand over IP and email addresses as well as contact, account and payment information for whoever uploaded the leaked correspondence.
EurasiaNet.Org, 24.05.2016