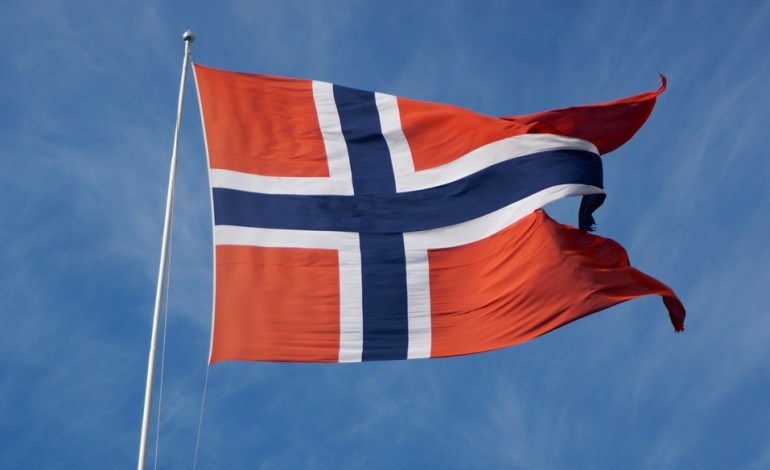 Another day and another few Nordic executives are stepping back from their roles because of a corruption scandal in a former Soviet economy.
Telenor ASA, a phone company owned by the Norwegian government, said late on Wednesday it temporarily suspended two executives following a review by Deloitte into bribes allegedly paid in Uzbekistan by VimpelCom Ltd., which Telenor owns together with Russian billionaire Mikhail Fridman.
Norway's government has already fired Telenor's chairman, while a former chief executive officer who was advising the board has left the company, all because of the investigation. Telenor is now keen to sell its VimpelCom stake. As the case deepens, the Norwegian company says it can't comment further.
Meanwhile, VimpelCom has set aside $900 million to cover possible U.S. and Dutch fines. The Russian company faces questions on the role of Gulnara Karimova, daughter of the president of Uzbekistan, and the extent to which she received bribes in exchange for access to the country's growing mobile phone market.
The trouble all started when Telenor became involved in the Uzbek market. It has held about one-third of VimpelCom since 1999, when it kicked off a strategy to expand in the east. The chief architect behind that push was ex-CEO Jan Fredrik Baksaas, who on Monday agreed to stop providing consulting services to Telenor's board. He'll also forgo his 2015 bonus.
Though Telenor has repeatedly pointed out that its role in the probe is only that of owner of the company being investigated, the appearance of scandal has dominated the front pages of Norwegian papers. The development also clashes with the perception of a region that's used to finding itself at the top of rankings on transparency and probity.
Telenor isn't the only company whose brand is being associated with potential misdeeds in the former Soviet Union. Sweden's TeliaSonera is also involved in a similar investigation as Nordic carriers get burned for chasing high-growth markets but with markedly different business practices than those they're used to. TeliaSonera's head of ethics and compliance, Michaela Ahlberg, says the company has since made "great improvements" in setting up procedures to avoid a repeat.
Inadequately Prepared
But why go into markets where there's plenty of research suggesting corruption levels are much, much worse than in Scandinavia.
"It could be a question of greed," said Guro Slettemark, secretary general of Transparency International Norway. Nordic firms may also just be inadequately prepared to deal with the reality in markets that operate very differently than those at home, she said.
Slettemark's group ranks Scandinavia one of the least corrupt places on the planet. Uzbekistan, on the other hand, is ranked 166th out of 175 nations. With corruption at the "highest levels," the government in Uzbekistan continues to suppress all political opposition, according to Freedom House, a group that monitors civil and political rights.
Telenor's shares fell as much as 6.3 percent in Oslo, the steepest intraday decline since Aug. 24, and were down 5 percent to 148.50 kroner at 1:50 p.m. TeliaSonera shares fell 0.4 percent to 41.86 kronor in Stockholm.
Scandinavia's entire economic model is based on the absence of corruption, which is why its citizens generally are happy to pay hefty tax bills to governments that in turn provide some of the world's most generous welfare systems.
Dennis Toellborg, a professor in legal science at Gothenburg University, says it's naïve to think Swedish companies don't understand what they're getting into when they head into markets in which corruption is more common.
"There's no corruption without someone doing the bribing," he said in an e-mailed comment. "Swedish companies have over decades used Sweden's good name in this area and have thus only been protected."
--With assistance from James Hertling in London and Kim McLaughlin and Niklas Magnusson in Stockholm.

The Washington Post, 12.11.2015