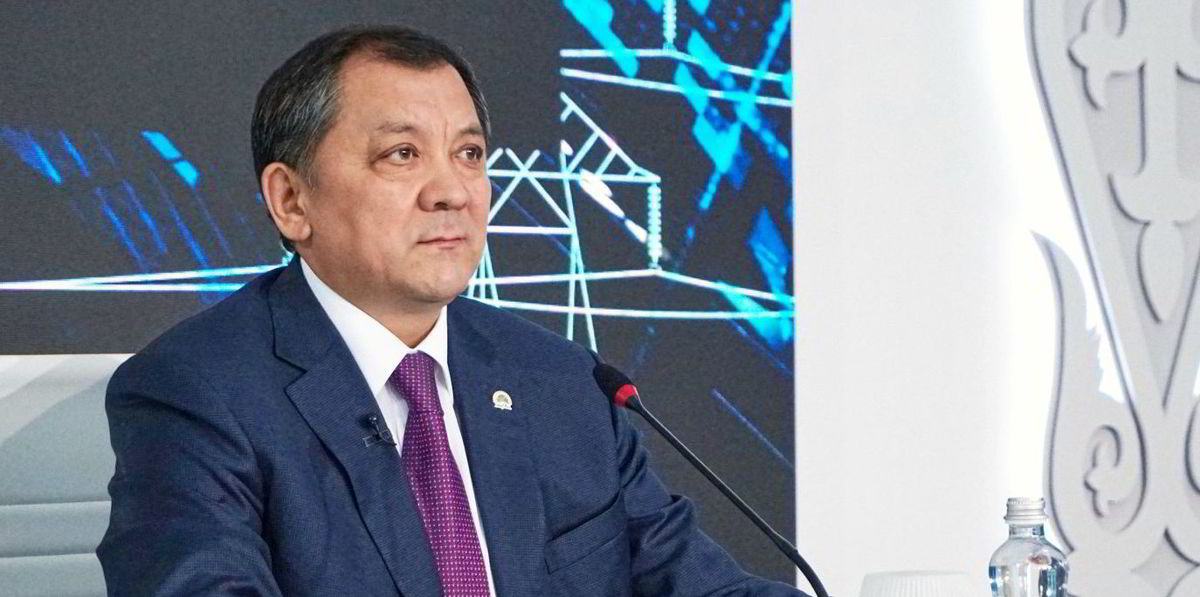 Gloomy forecast comes despite billions of dollars invested by Western majors in the country in last 25 years
Output at a trio of giant oil and gas developments in Kazakhstan — Tengiz, Kashagan and Karachaganak — could fall this year, according to authorities in the country, despite improving global oil market fundamentals and the rollout of Covid-19 vaccinations.
Major Central Asian producer Kazakhstan has been party to the production curbs by Opec+, an alliance of Opec and key oil-producing nations.
Speaking on Friday in the Kazakh capital of Nur-Sultan, Energy Minister Nurlan Nogayev said output from the largest oil producer in the country — the Chevron-led Tengizchevroil joint venture that operates the Tengiz field — could decline by almost 5% to 513,000 barrels per day of oil this year.
Nogayev added, however, that authorities expect Tengizchevroil's $45 billion project to drill new wells and build new sour gas processing and re-injection facilities to reach 90% completion by end of this year.
The project — known as Future Growth and Well Pressure Management (FGP-WPMP) — was 81% complete at the end of February after the pace of construction suffered a major setback last year, following the evacuation of thousands of builders to halt the spread of Covid-19 infection.
Kazakh authorities now expect the Tengiz expansion project to be put into operation by the end of 2023, against an earlier target of 2022.
Kazakhstan's sole major greenfield, Kashagan, is expected to see a 4% decline in output to 294,000 bpd this year, despite last year's upgrades that raised the production capacity to 400,000 bpd, according to Nogayev.
The minister also said authorities are continuing discussions on a long-term expansion plan for the Kashagan project — proposed by its operator, North Caspian Operating Company — with the parameters of the multibillion-dollar effort expected to be finalised by the end of this year.
Nogayev said the operator will continue to hold back production in line with Opec+ orders.
At an Opec+ meeting on 4 March, members of the alliance agreed to allow Kazakhstan to grow the country's total oil production by just 20,000 bpd from 1 April to about 1.46 million bpd.
Kazakhstan's third major development, Karachaganak — jointly led by Shell and Eni — is excluded from the country's commitment to Opec+ as it produces mostly gas condensate.
However, the ministry still anticipates that Karachaganak output will fall marginally to 249,000 bpd this year, but it will be compensated by continuing growth in gas production to 21.4 billion cubic metres.
Despite these declines, the ministry expects slight growth of production at onshore legacy fields, operated by state producer KazMunaygaz E&P, and at other assets developed by China National Petroleum Company and privately held operators.
(Correction: This article has been amended to remove a reference in the eight paragraph to an oil company as leading the North Caspian Operating Company.)
Original source: UPSTREAM online