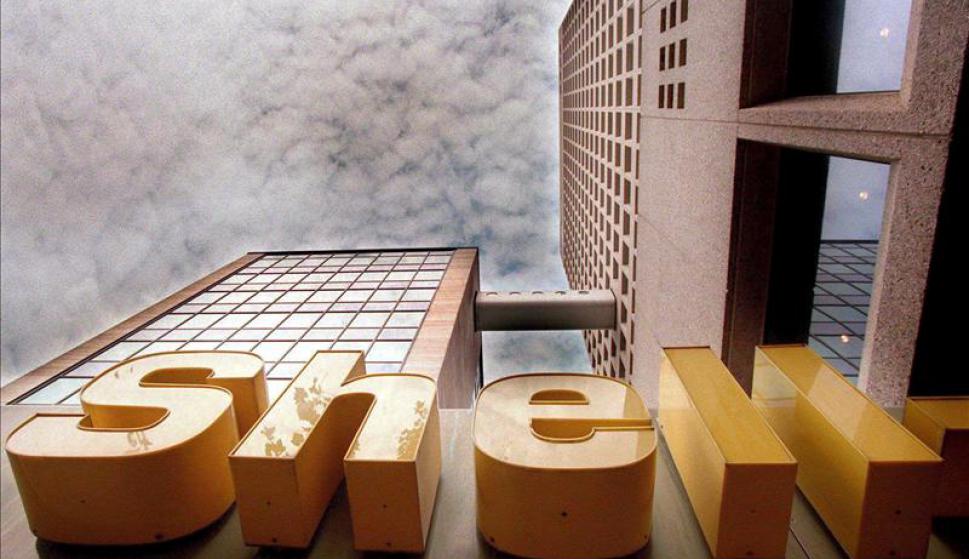 Royal Dutch Shell Plc dropped plans to purchase a stake in KazMunayGas National Co. after a due diligence process that included discussions about the risk of corruption at the Kazakh state oil company, people with knowledge of the matter said.
An investigation conducted on Shell's behalf discussed the informal control one of Kazakh President Nursultan Nazarbayev's sons-in-law exercises over the oil and gas producer, three people said, asking not to be identified as the issue is not public. U.S. law firm Debevoise & Plimpton LLP conducted the due diligence, one of them said.
Shell had been considering buying a stake in KazMunayGas before a planned initial public offering. Instead, the Anglo-Dutch company has agreed to help KazMunayGas to improve its corporate governance, two of the people said.
Shell, the world's second-largest oil producer by market capitalization, already has a significant presence in Kazakhstan, working with KazMunayGas in the giant Kashagan and Karachaganak oil and gas fields. The Karachaganak partners agreed Oct. 1 on a $1.7 billion settlement to end a dispute with Kazakhstan over their contractual obligations.
Family Links
The KazMunayGas sale is part of Kazakhstan's biggest wave of privatization and the '100 Step' program of reforms Nazarbayev put forward in 2015 as a slump in oil prices hammered the central Asian country's commodities-dependent economy.
Timur Kulibayev, the leader for life's son-in-law, left his post as first vice president at KazMunayGas in 2005 but there's evidence of a continuing link. He became chairman of the Kazenergy association, a group of energy producers that liaises with the government.
Spokespeople for Shell, Samruk-Kazyna, Kazenergy and Deboise & Plimpton all declined to comment. KazMunayGas and had no immediate comment when contacted by Bloomberg News.Kazakhstan's national chamber of entrepreneurs Atameken, which is chaired by Kulibayev, didn't reply to request seeking comments.
One director on KazMunayGas's eight-member board is an executive from Kazenergy, and one member of KazMunayGas's seven-person management board came from a company owned by Kulibayev.
Pipeline Contract
In 2014, it was publicly disclosed that Kulibayev owned a stake in KazStroyService, an energy services company with $1.2 billion in revenue. One of its biggest projects has been a 644-kilometer gas pipeline built for a KazMunayGas venture in 2013 and 2014.
As of December 2016, Kulibayev held a 32.2 percent stake in KazStroyService Global BV, according to the financial statements of his holding company Steppe Capital.
KazStroyService has "quasi-monopoly position on Kazakhstan's engineering, procurement and construction premium oil and gas market," Moody's Investors Service said in 2014.
KazMunayGas has recognized corruption as a significant issue in Kazakhstan, citing the country's ranking in Transparency International's Corruption Perceptions Index among the risk factors in its April bond prospectus. Kazakhstan ranked 122 out of 180 countries in 2017, compared with 131 out of 176 countries in 2016.
With assistance from Kelly Gilblom.
To contact the reporters on this story: Jack Farchy in London at This email address is being protected from spambots. You need JavaScript enabled to view it.;Nariman Gizitdinov in Almaty at This email address is being protected from spambots. You need JavaScript enabled to view it.
To contact the editors responsible for this story: Torrey Clark at This email address is being protected from spambots. You need JavaScript enabled to view it., Will Kennedy, James Herron
For more articles like this, please visit us at bloomberg.com
Bloomberg L.P., 9 October 2018