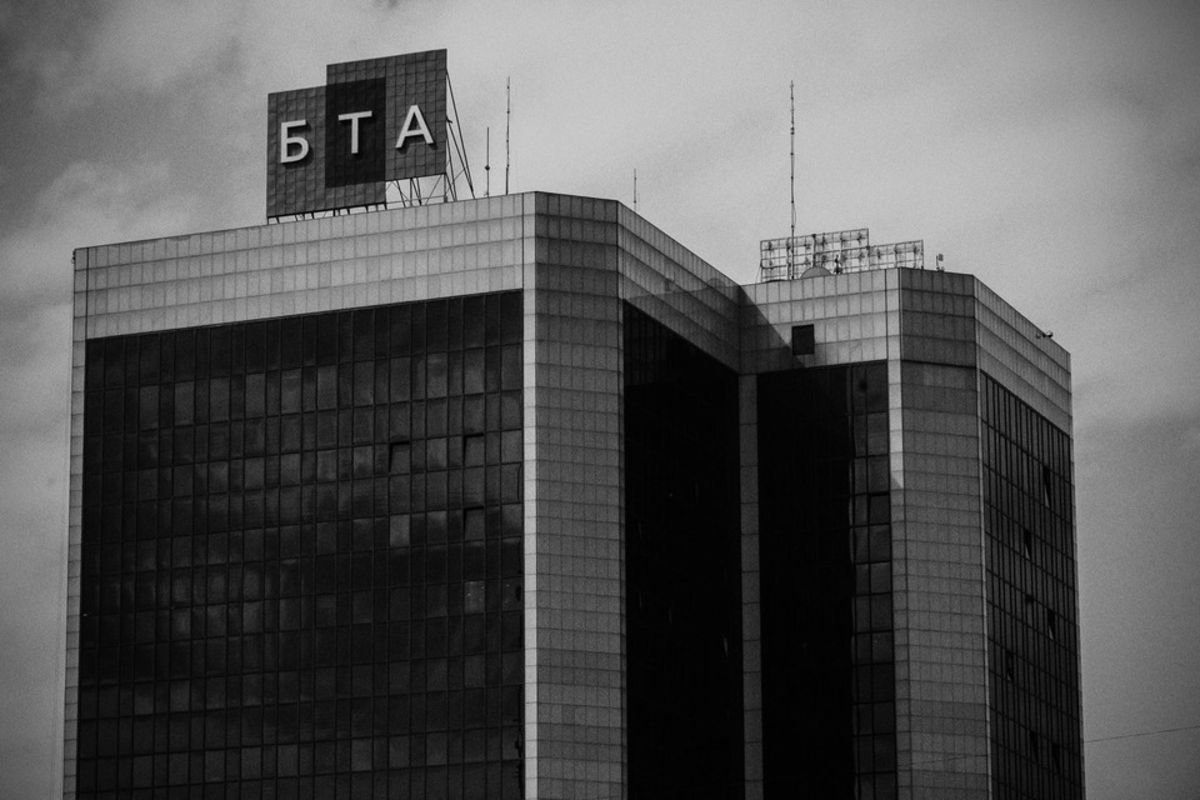 The Prosecutor's Office in Geneva is conducting a criminal case against Ilyas Khrapunov, son-in-law of BTA Bank's former owner. Khrapunov is suspected of laundering money stolen from BTA Bank.
BTA Bank has also initiated debt collection procedures against Khrapunov, which include the search and seizure of Khrapunov's property in Switzerland, Luxembourg, Belgium and Liechtenstein. The Bank is acting on the basis of a decision by the High Court in London of June 21, 2018 and international agreements between European Union countries. According to the High Court decision, Khrapunov must repay the Bank more than USD 500 million.
On August 29, 2019 the Civil Court of First Instance of Geneva rejected Khrapunov's application for proceedings to be rejected and recognised the judgment of the High Court in London. The court found that Khrapunov helped his father-in-law Mukhtar Ablyazov to conceal money stolen from the Bank. According to documents, the stolen funds were transferred to the accounts of financial intermediaries in Switzerland and Luxembourg, as well as offshore companies, and subsequently used to purchase assets in Switzerland, Luxembourg, Liechtenstein, France, the Netherlands and the United States.
How the conflict developed
Proceedings relating to BTA Bank's claim against Mukhtar Ablyazov and his associates, who were accused of embezzling more than USD 6 billion, began in the High Court in London in 2009. In 2009, the High Court issued a warrant for Ablyazov's property to be seized and required him to disclose information about the assets that he held. For refusing to provide this information, the High Court sentenced Ablyazov to 22 months' imprisonment; however, having been found guilty, he fled the United Kingdom.
In the criminal case now launched in Geneva, Khrapunov - the husband of Ablyazov's daughter Madina Khrapunova - appears as co-defendant as it was he who arranged for the money belonging to BTA Bank to be invested via intermediaries in Switzerland and offshore companies. Khrapunov was in particular involved in the subsequent investment of stolen funds in real estate in Western Europe and the United States. Particularly scandalous is the fact that Ablyazov's accomplices purchased several apartments in the Trump SoHo tower in New York.
Original source: Market Screener