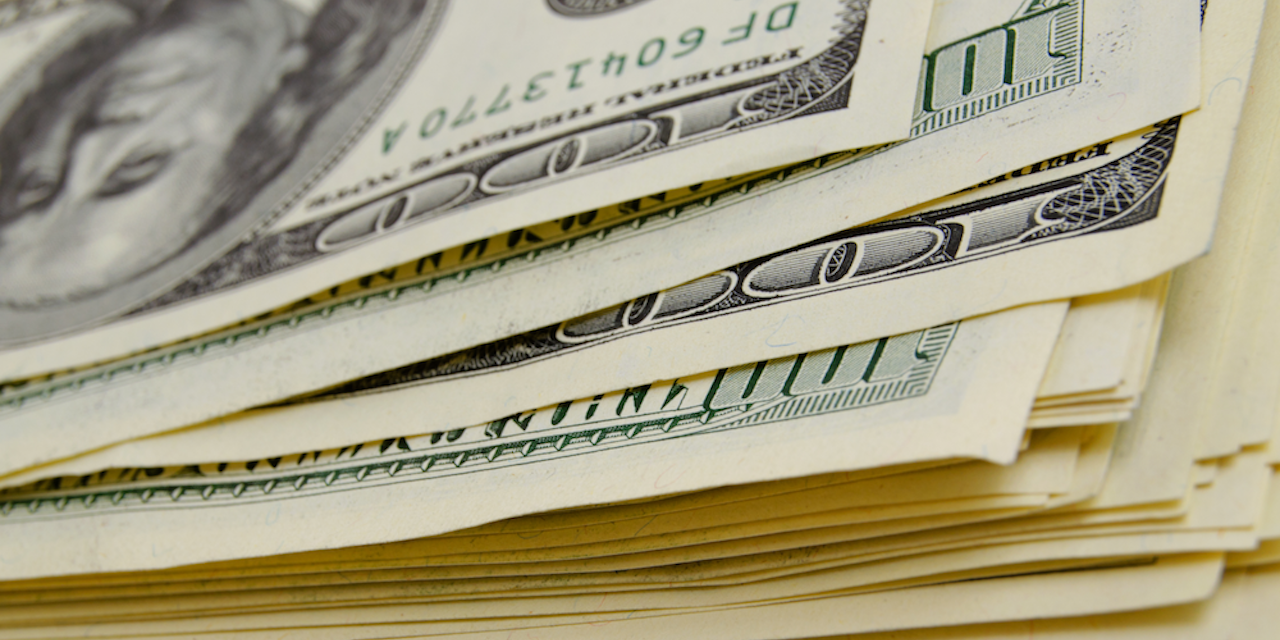 BTA Bank and the city of Almaty, Kazakhstan, where its headquarters are located, have filed a class action suit against multiple parties and businessman Felix Sater over allegations of stealing and laundering at least $440 million into multiple schemes, including the Trump SoHo building.
In 2017, Mukhtar Ablyazov, one of Sater's accomplices and the former owner of BTA Bank, was found guilty for embezzling nearly $5 billion and causing the bank's temporary collapse. The bank has since transferred to a privately owned company.
In the suit filed on March 25 in the U.S. District Court for the Southern District of New York, the plaintiffs allege that Sater, with the help of Ablyazov and his son-in-law Ilyas Khrapunov, conspired to launder the funds into a number of schemes within the United States, including the Trump building and a shopping mall in Cincinnati.
They also claim that sometime during this process that Sater turned on his prior accomplices for the benefit of himself and his associate, defendant Daniel Ridloff.
Sater, who pleaded guilty in 1998 for his role in a stock fraud scandal orchestrated by the Russian mob, is alleged to have used his real estate businesses to quickly wire and launder illicit funds. The plaintiffs allege Sater helped Ablyazov and Khrapunov launder the money to also help procure immigration status for Khrapunov's sister.
Other organizations named as defendants are Bayrock Inc., Global Habit Solutions, and RRMI-DR LLC, all entities and corporations owned by Sater or Ridloff.
The plaintiffs allege the defendants committed conspiracy against the United States and multiple counts of bank, mail, immigration and wire fraud, along with violations of the United Kingdom's Worldwide Freezing Order.
Sater had recently been in headlines regarding the potential Trump Tower in Moscow, whom was stated to had worked with President Trump's former lawyer Michael Cohen to construct the proposed hotel. In 2005, the Trump Organization signed a contract with Sater's Bayrock Group for the building's construction, one of the companies named in BTA's suit.
BTA and the city of Almaty is requesting for the case to be determined in trial court and to be compensated for alleged damages caused by Sater and his accomplices.
The plaintiffs are represented by attorneys from Boise Schiller Flexner LLP in New York City.

Original source: NEW YORK (Legal Newsline)


Organizations in this Story