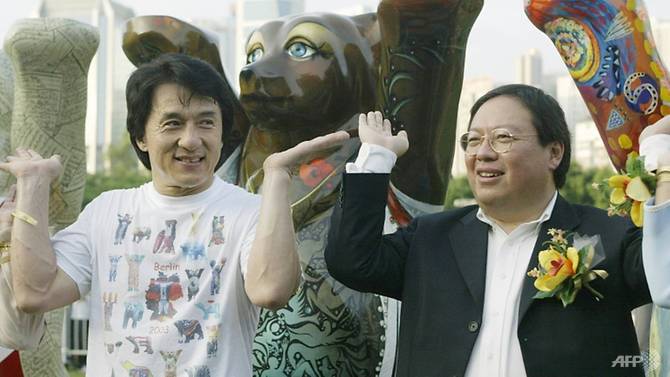 A former Hong Kong government official was found guilty on Wednesday (Dec 6) of US charges that he took part in a scheme to bribe officials in Chad and Uganda in exchange for contracts for a Chinese energy company, according to a spokesman for federal prosecutors.

Chi Ping Patrick Ho, 69, was convicted of seven of the eight counts against by a jury in federal court in Manhattan after a trial lasting just over a week.
Edward Kim, a lawyer for Ho, declined to comment.
Ho, a former Hong Kong home affairs secretary, was arrested in November 2017 on charges of violating US foreign corruption law, money laundering and conspiracy. Federal prosecutors said he arranged bribes on behalf of a Chinese energy company that funds an organisation he leads.
At the time of his arrest, Ho was secretary-general of the Hong Kong-based China Energy Fund Committee, an organisation funded by the Shanghai-based energy conglomerate CEFC China Energy.
Prosecutors said Ho caused the energy company to offer a US$2 million bribe to the president of Chad, Idriss Deby, in 2015 in exchange for exclusive oil rights in that country.
The government of Chad has denied the US charges.
Prosecutors also said that Ho caused US$500,000 to be wired to Uganda's foreign minister in 2016, with the promise of further payments in the future, to secure favours for the Chinese company, including the potential acquisition of a Ugandan bank.
Sam Kutesa, who previously served as president of the UN General Assembly, has been Uganda's foreign minister since 2015. Uganda has denied the allegations.
ChannelNewsAsia.Com, 06 Dec 2018