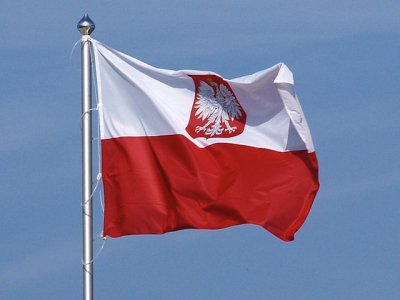 Given its proximity to Russia and Ukraine, Poland could run several risks and find some opportunities related to the on-going standoff in Crimea. On Monday, Polskie Gornictwo Naftowe i Gazownictwo (PGNiG) fell the most on record, with investors concerned for its pipeline route via Ukraine and lower-than expected earnings.
Also on Monday, PGNiG's partner in the Fences concession FX Energy said that the two companies started production at the Komorze-3 well. FX Energy sees an increase in production in the next months from the concession.
On Friday, the company said in a statement that it is planning capital expenditure of close to PLN 4.5bn in 2014, chiefly in the upstream segment and on expansion and upgrade of its gas network. It is not clear how Ukraine's events can impact on PGNiG's plans.
In the while, Russia's President Vladimir Putin spoke with US' Barack Obama, UN Secretary-Genral Ban Ki-moon, Germany's Angela Merkel and France's Francois Hollande, while planning a meeting with Kazakhstan's Nursultan Nazarbayev earlier next week.

naturalgaseurope.com