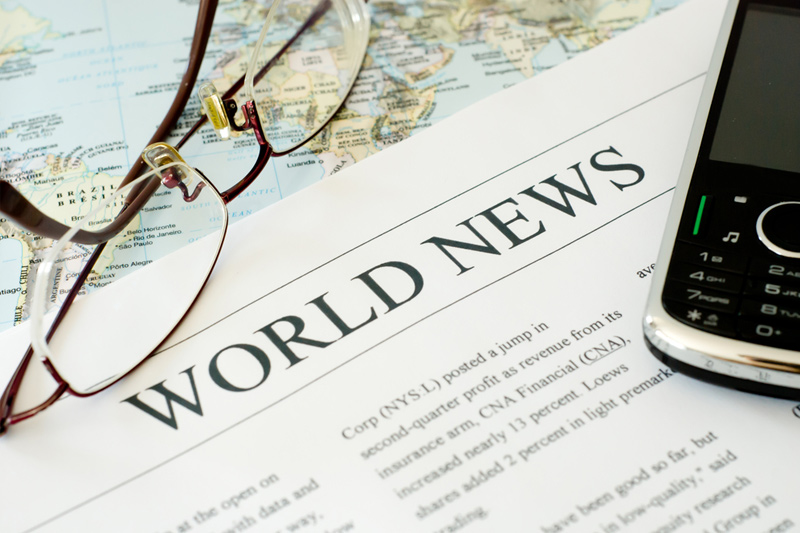 The head of Kazakhstan's national journalists' union was sentenced to six years in prison on Monday after being convicted of embezzlement and tax evasion along with his son, in a case condemned by press freedom activists locally and abroad.
Seitkazy Matayev, who owns local news agency KazTAG, stood trial with his son Aset, chief executive of the same agency, who was sentenced to five years.

Prosecutors accused the Matayevs of embezzling about $1 million in funds transferred to them by a government agency and state-controlled firm KazakhTelecom under a contract to write positive stories to promote national policies. Both denied any wrongdoing.
Kazakh press freedom advocacy group Adil Soz described the sentence as "abuse of law and common sense".

The New York-based Committee to Protect Journalists had urged the authorities to drop the charges.

"The Kazakh government is only shaming itself with this prosecution and detention of a father-son team of independent journalists," CPJ Europe and Central Asia Program Coordinator Nina Ognianova said.

The Central Asian nation, run by President Nursultan Nazarbayev since independence in 1991, has in recent years been clamping down further on already limited press freedoms, government critics and rights groups say. In late 2014, a Kazakh court shut down Adam Bol, a magazine often critical of the government, on charges of "propagandizing for war".

The owner and editor of news website Nakanune.kz, Guzal Baidalinova, was sentenced to 18 months in prison this year on charges of disseminating false information that threatened public order, although her sentence was later replaced with a suspended one.
www.investing.com, 03.10.2016