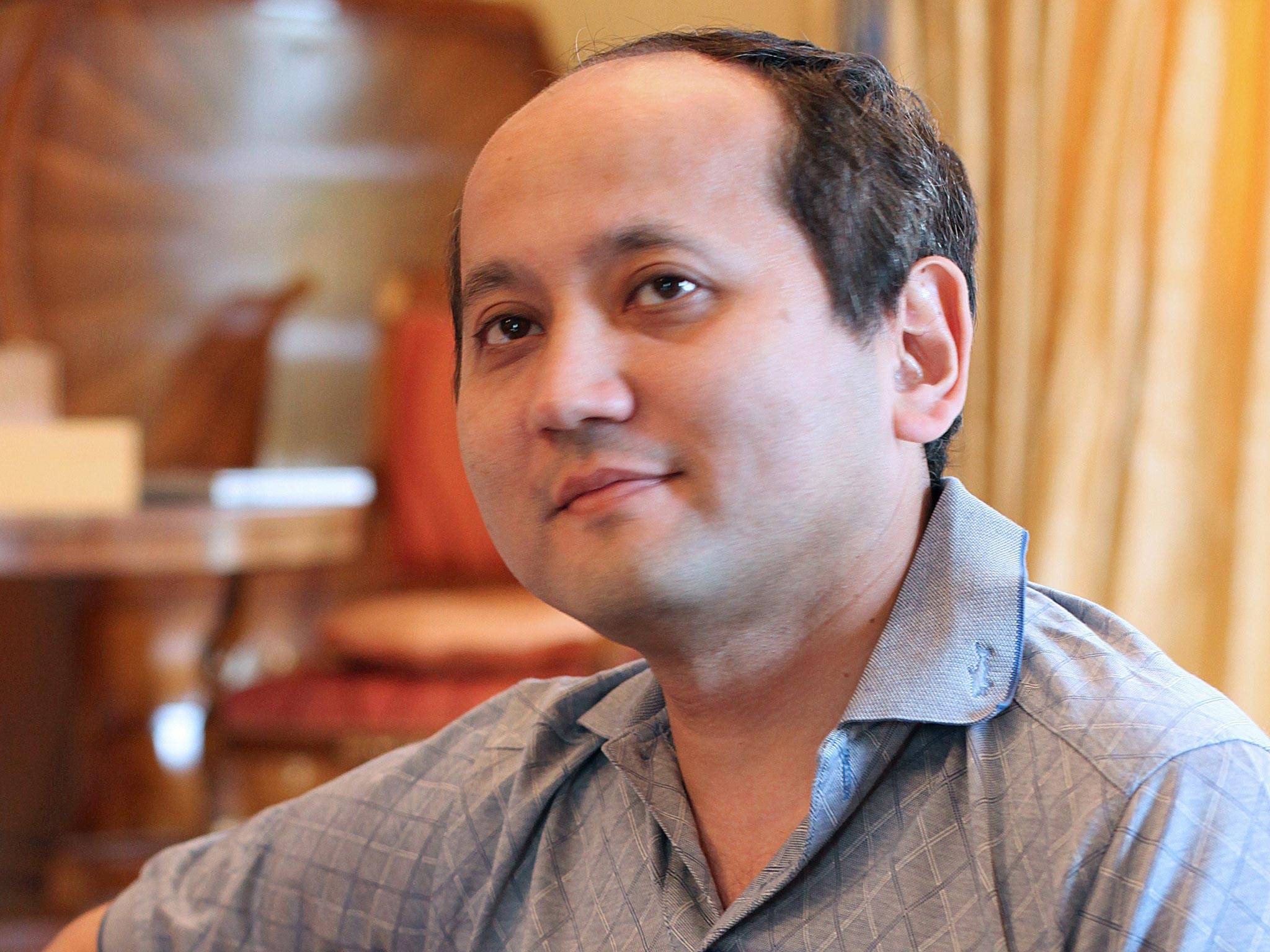 Judges refused on Monday to free former Kazakh oligarch and politician Mukhtar Ablyazov who has been held in France for 14 months. He is accused by Russia and Ukraine of massive financial fraud.
The investigation chamber of the court of appeal of Lyon - center east France - ruled out on Monday the release of the Kazakh banker and former minister Mukhtar Ablyazov.
During the 25 September hearing, Ablyazov, 51 year-old, agreed to pay a 100,000-euro bail in order to be freed under house arrest with an electronic tag.
It is the second time that a French court has refused to free tycoon Ablyazov.
In December 2013, the court of Aix en Provence - southern France - gave its assent to the extradition but the decision was decided void in April by another court which refered the case to Lyon.
On 25 September, the Lyon prosecutor okayed the extradition but the court will announce its decision on 24 October.
The court will examine the Russian extradition request on 17 October.
Ablyazov has been held in France for 14 months while Russia and Ukraine have asked for his extradition.
He is accused of embezzling billions of euros from the Kazakh bank BTA.
But according to his lawyers, Ukraine and Russia's requests are mere pretexts to hand Ablyazov over to the Kazakh authorities.
As an opponent to Kazakh President Nursultan Nazarbayev, Ablyazov's life would be in danger if extradited according to his lawyers.