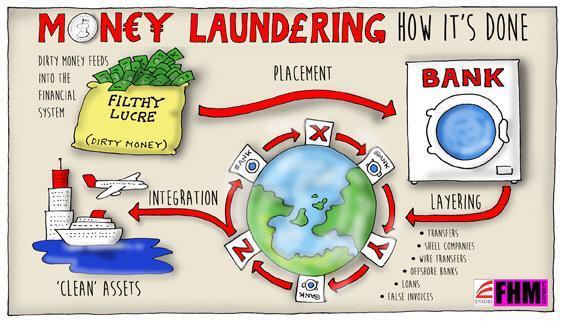 Just as a reminder of how far we've come, and have so much further to go in #TrumpRussia. And Mueller's following the money is a specialty of the FBI/DoJ.
Even as there's Cohen's recording of Trump's directing the illegal payment for a "catch and kill" of a salacious story, there is just so much more there, there. As written in prior pieces, the Steele dossier has always been only a sketch of a much larger web of financial and political crime. This explains all the efforts made to discredit it, especially the machinations of GOP politicians, diverting attention from many sources of many GOP campaign funds unexamined so far.
A British high court ruled Thursday that Ilyas Khrapunov, the son of the former mayor of the Kazakh city of Almaty, conspired with the former chairman of the Kazakh bank BTA to swindle over $6 billion. Court documents suggest that some of the funds may have been laundered through the real estate empire of President Donald Trump.
www.newsweek.com/...
Kazakh who allegedly laundered money through Trump Tower ordered to pay bank back - Ilyas Khrapunov (conspired with ex-chairman of BTA Bank Mukhtar Ablyazov to swindle $6 billion) ordered by British High Court to pay BTA $500 mil in damages by @CrisLeeMaza https://t.co/4HjwyBRDur

— Wendy Siegelman (@WendySiegelman) August 24, 2018
It's a long and winding road that still goes through Trumpworld.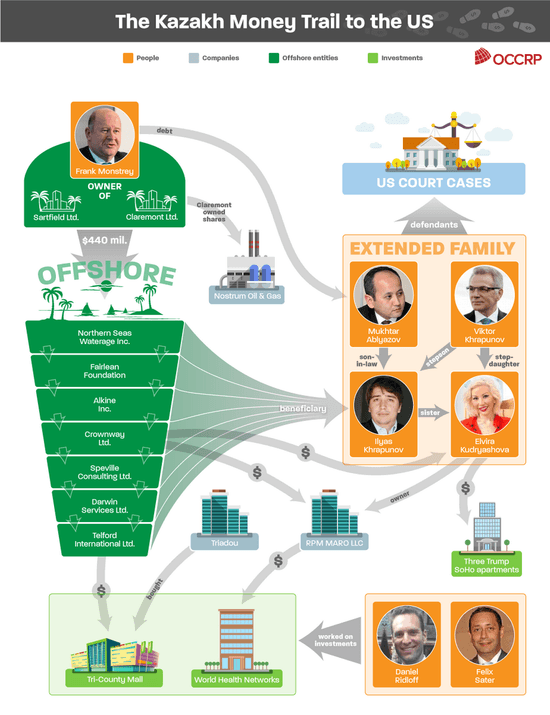 www.mcclatchydc.com/...
The mega-fraud in Kazakhstan winds up in Trump property.
LONDON (June 26, 2018)

A collaborative investigation has found the specific offshore companies used to route into a Trump-branded property more than $3 million linked to a massive fraud case in Kazakhstan.

The discovery provides one of the most detailed views yet of a money-laundering allegation involving a Trump property.

The exact money trail and how it connected the Trump SoHo project in New York to Kazakh oligarch Mukhtar Ablyazov has so far been hidden from public view.

The collaborative investigation involving the Organized Crime and Corruption Reporting Project, the Dutch TV documentary program Zembla and McClatchy shows how more than $30 million from an allegedly tainted source was used to finance Kazakh investments in the United States with the help of ex-Trump associate Felix Sater.

www.mcclatchydc.com/...
Dutch media goes where US MSM has yet to go, doing a 2017 program in several parts on #TrumpRussia covering the broader connections and the specifics of Bayrock LLC's money laundering involving Kazakhstan and the Netherlands, among other stories:
For months, the FBI have been investigating Russian interference in the American presidential elections. ZEMBLA is investigating another explosive dossier concerning Trump's involvement with the Russians: Trump's business and personal ties to oligarchs from the former Soviet Union. Powerful billionaires suspected of money laundering and fraud, and of having contacts in Moscow and with the mafia. What do these relationships say about Trump and why does he deny them? How compromising are these dubious business relationships for the 45th president of the United States? And are there connections with the Netherlands? ZEMBLA meets with one of Trump's controversial cronies and speaks with a former CIA agent, fraud investigators, attorneys, and an American senator among others.
zembla.bnnvara.nl/…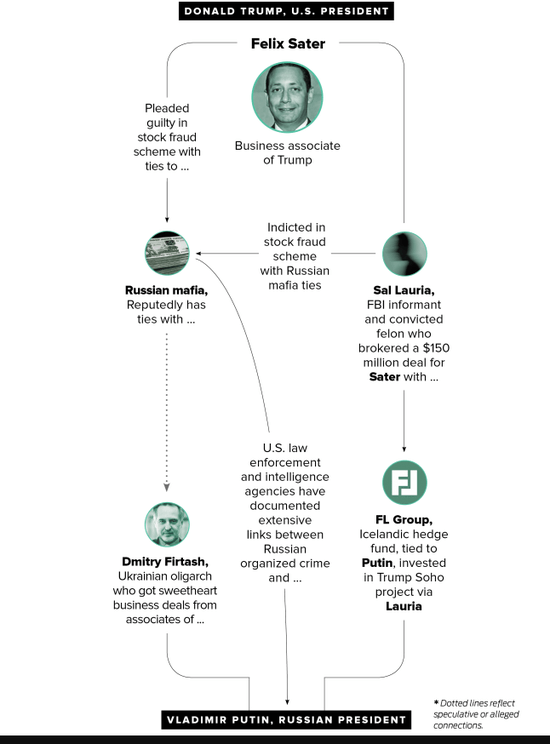 and then there's the reminder of Russian oil privatization.
(2017)
Circumstantial evidence strongly indicates that President Donald J. Trump and his campaign associates brokered a massive oil privatization deal in which Trump Organization facilitated a global financial transaction to sell Russian Oil stock to its Russia's Syrian War adversary, the Emirate of Qatar.
The Trump Russia Dossier, compiled by former British spy Christopher Steele, describes a massive privatization deal to deliver a chunk of the Russian state-owned Rosneft Oil company to Qatar and a secret buyer in the Cayman Islands.
This is the transaction that Ranking House Intel Committee Member Adam Schiff (D-CA) described when he kicked off Congress' Russia hearings, when he discussed Rosneft's privatization deal and the many contacts between the Trump campaign and Putin's allies.
Donald Trump and Russia conducted the transaction in three phases: Phase 1 began in early 2016 with a meeting of the minds at The Mayflower Hotel to start the deal and its due diligence period. Phase 2 began just before the Republican National Convention and continued through Election Day. Phase 3 happened after Trump's shocking win and concluded just days before Buzzfeed published the bombshell dossier describing the deal.
occupydemocrats.com/...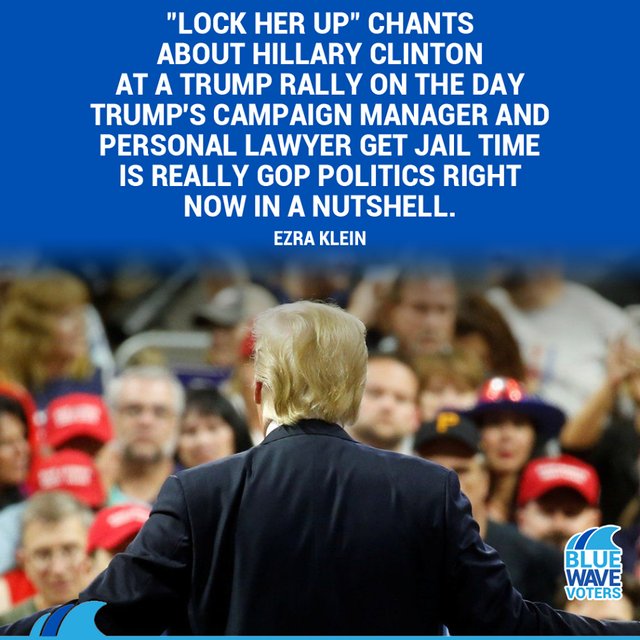 I don't buy giving Weisselberg and Plepper immunity to only go after Cohen, or to only lay foundation for a conspiracy to commit election fraud case against @realDonaldTrump - it's something bigger

— Michael Smerconish (@smerconish) August 24, 2018
Daily Koz, August 26, 2018