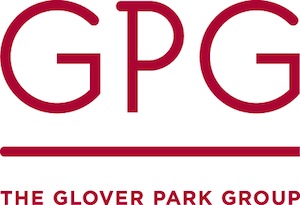 Glover Park Group has picked up a three-month $160K representation contract from energy-rich and human rights-poor Kazakhstan.
The firm handles legal matters for the central Asian country that is wooed by the US and Vladimir Putin's Russia.
The WPP unit reports to Kazakhstan's Ministry of Justice.
It has assigned managing directors Jason Miner and Alex Mistri on the account.
Miner heads GPG's strategic communications group and is leader on its energy and sustainability practice.
As research director of the Democratic National Committee, he helped coordinate the Kerry/Edwards rapid response operation during the 2004 presidential campaign.
Prior to GPG, Mistri was special assistant to President George W. Bush. He served in the US Embassy in Baghdad and helped plan the Joint Campaign Plan, the blueprint for US military and civilian cooperation in Iraq. Mistri also worked with the chair of Iraq's National Investment Committee to drum foreign investment.
Prior to White House service, Mistri was chief of staff to former Republican Congressman Bill Shuster.
www.odwyerpr.com